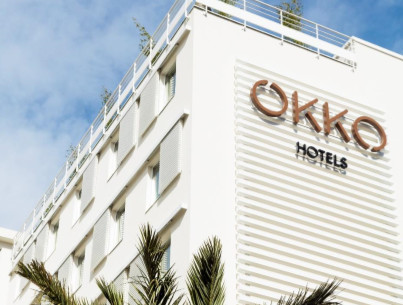 After Nantes, Grenoble, and Lyon in 2014, Okko Hotels opened, on March 1st, 2016, a new facility in Cannes.

The Okko Hotel Cannes Centre has 125 rooms of 18 m².

Two other openings are scheduled: in Rueil-Malmaison on May 25, 2016, and in July 2016 in Bayonne, which will increase the hotel's network to 6 facilities.

The French group especially hopes to pursue developments in the South of France, with projects in Toulon by 2018, but also in Marseille, Nice, Montpellier and Toulouse.

Eventually, Okko Hotel hopes to open 50 hotels in France, including 25 in the region of Paris.