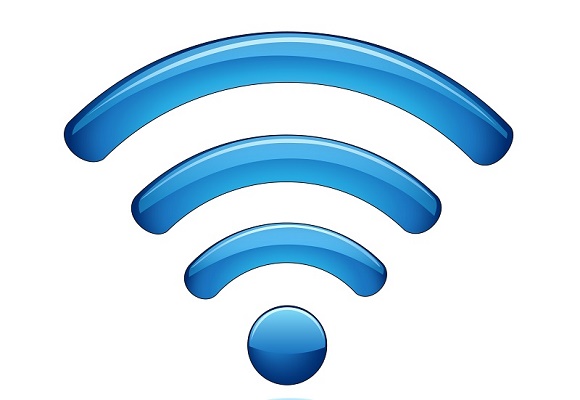 DR : © margaretzorgan - Fotolia.com
In
Vendée
(85), vacationers can
connect to the Internet via Wifi on three beaches: Sion in Saint-Hilaire-de-Riez, the large beach of Saint-Gilles, and the Normandelière in Brétignolles-sur-Mer.
These are the department's busiest beaches in the summer, specifies
Ouest France
that revealed this information.
Four "hotspots" will also be set up in tourism offices to allow visitors to surf the web.
Vendée : 3 plages équipées d'une connexion Internet en WiFi