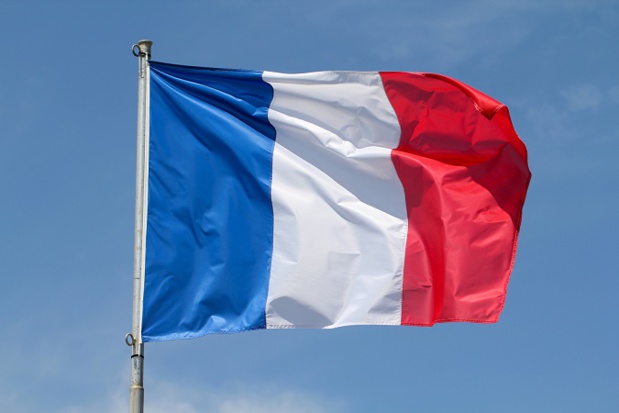 Photo : Thomas Pajot-Fotolia.com
During his speech at the General Assembly of Atout France on Wednesday June 29 2016,
Jean-Marc Ayrault, Minister of Foreign Affairs and International Development, announced the creation of an emergency economic committee for tourism.
This body will be dedicated to the sector, it will rally State services, representatives of territorial collectivities, and professionals.
Its mission will be to
examine tourism numbers in France and to evaluate the impact of implemented stimulus measures
such as, for example, the Paris promotion plan launched in May 30, 2016.
Jean-Marc Ayrault will preside the first meeting of this committee scheduled in July 2016.
He also announced the organization of
a second national conference on tourism for the Fall 2016
. Its aim will be to take stock of the measures put in place in 2015 following the first conference.
France : un comité d'urgence économique pour le tourisme va voir le jour