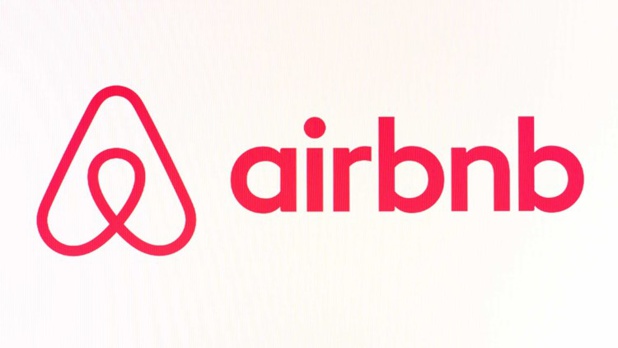 October 1st, 2016 will mark the one year of collaboration between
AirBnb
and Paris' city council for collecting and paying over a tourist tax on behalf of its hosts.
Over the year, the process enabled to raise 5.5 million euros.
An amount that the city should use to reinvest in tourism.
The rental platform between individuals is also taking stock of its activities in
Ile-de-France for the summer 2016. It announced that its hosts in the region totaled nearly 700,000 arrivals of travelers between June 15 and September 15, 2016.
Among them, 500,000 travelers sojourned in Paris intramuros for stays that lasted an average of 4 nights.
These activities enabled to generate 589 million euros in benefits.
Paris : AirBnb a collecté et reversé 5,5 M€ de taxe de séjour en un an