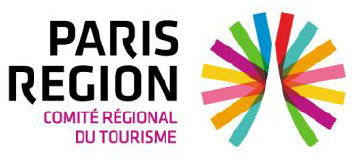 The Regional Tourism Committee (CRT) Paris Île-de-France
cannot take it any longer.
It published a statement on Monday May 30th, 2016, in which it
"raises the alarm"
and alerts public authorities on the
"serious risks that the current situation is posing on the tourism activity"
of the destination.
The CRT is concerned about the protests and the
"guerrilla scenes in the middle of Paris that are broadcasted worldwide."
This would reinforce the
"feeling of fear and misunderstanding of visitors in an already alarming context following the extension of the state of emergency."
The consequences are already manifesting themselves through the drop in the number of visitors from
Japan (-56 %), Italy (-24 %), Russia (-35 %) and China (-13,9 %)
in the first semester of 2016.