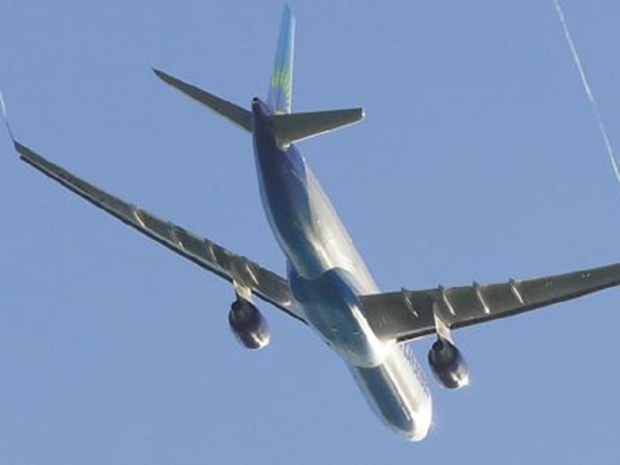 "Under his blue hat, XL Airways' Director shows deep rage and zero points to politicians who seem to (other than deputy Bruno Leroux) have abandoned any form of support to France's airline companies." - Photo : C.H.
The season's over!
Usually, the month of August provides a bit of rest when it comes to air transport news.
Generally those in operations have a lot of work while the deciders not as much.
But it seems that the winds changed this summer with a multitude of events that merit we grant August more than a mere mention.
First of all, deep rage was heard on France Info from Laurent Magnin, CEO of XL Airways, against the French State and its arbitration in favor of raising royalties at the Paris Airports.
Under his blue hat, XL Airways' Director expressed anger and zero gratitude to politicians who seem to (other than deputy Bruno Leroux) have abandoned any form of support to France's airline companies.
For Laurent Magnin it's quite simple:
"the children of this country will not work for French companies…"
His cry, in the middle of August, may have not reached your ears. So it is here and elsewhere that we should pass on his SOS message that will, believe me, make the news again in a more collective and combative manner.
"Sunline" Project
Still at the heart of summer, and despite these disastrous perspectives, we were relieved to see appear on the website of the Airbus manufacturer Dubreuil group's order of a first Airbus A330 aimed at its new branch, a project named "Sunline", that should see the light of day in upcoming months.

Here as well, if we're sure to not throw obstacles, this project could provide France with an additional share of this new "leisure long-haul" market that is already eaten in part by the Germans of "Eurowings," who will have their Airbus A330 hit the sky this Winter.

This branch of Lufthansa will simultaneously develop Eurowings Europe that wants to become the third European low-cost in the next few years…

A press release from August 11, 2015, announced the opening of a first base in Austria on August 12th, 2015, the recruitment of pilots and stewardesses in September... What a fast pace compared to the Transavia Europe project that is forced by some pilot Unions to stay locked in the drawers!

And the "low cost" cake it is still compelling to whoever can seize the opportunities.

Look at Vueling's announcement that it will fly French passengers from CDG by basing an A320 in CDG before April 2016…
The Air France sitcom continues in September
France…this market that national transporters don't take enough advantage of.
In fact, the statement of the Transportation Ministry from August 21, 2015 confirmed as much.
Its joyous and triumphant title
"air transport is looking great in July"
was quickly toned down with the paragraph concerning the umbrella of French companies, that, in terms of market shares, is
"maintaining its slow erosion."
So here's a month of August full of breaking news around air transport, either good or not as good, with projects we must keep a close eye on.
September takes off with the new episode of the Air France sitcom. With probably great results for the summer but a situation that remains extremely worrisome.
Will the leadership be able to convince the Unions to accept the effort still needed?
Have a good September!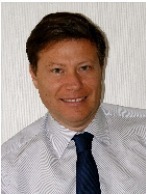 Christophe Hardin
has over twenty years of experience working for different airline companies.
He is the owner of the website
www.terciqual.fr
, a partner of transporters for the evaluation of quality, respect of service standards, and the professionalism of teams when communicating with passengers.
He also provides recommendations to those applying to be aircrew members to optimize their candidacy with an adapted and efficient preparation.