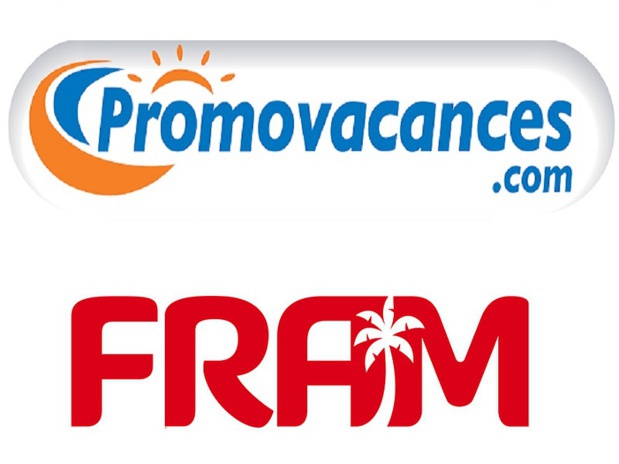 Alain de Mendonça has been looking at Fram's case for a long time - Photo DR
Despite the summer season, its sweet sluggishness, in the shadow of discreet meetings, the buyout of Fram by one (or several) operators is on the agenda more than ever.

In fact, this is even a priority for Promovacances.

Alain de Mendonça has been interested in this case for a long time. A very long time even.

But, as always, he was waiting for the value of his prey to slump…gently.

He is quite familiar with these kinds of operations. Just back in 2007, he bought out Switch/Partir pas Cher from the Commercial Court.

More recently, in December 2014, he took the same action to buyout Ecotour at a lower rate.

As for Fram, that is stil holding on strongly despite its difficulties, Mendonça made a firm offer that, according to our sources, would amount to around 30 million euros.

However, what will happen to taking back the employees and the eventual social plan?

An offer that sparked the strong interest of Bercy and the CIRI (Interministerial Committee on Industrial Restructuring.)
An "insufficient" offer according to G. Colson and M.-Ch. Chaubet
The company is very carefully watching over the fate of this Toulouse company and already intervened early July by granting
Fram
some benefits, particularly in terms of social burdens.
Now, we need to know how the shareholders feel about this, Georges Colson and his enemy sister Marie-Christine Chaubet.
According to the information we were able to gather, both of them deem the offer to be "
insufficient
!"
But will they really have a choice? This is the true question, because it is quite clear that the era in which Thomas Cook offered more than 200 million euros to buyout such a wonderful company is long gone.
And the more time passes, the more the company loses in value…
Unless a second, still unknown, investor decides to make a move.
Which is strongly possible, even certain. A solution that will be much more interesting for the tour-operator… and for traditional distribution!
And while we keep "talking" backstage, public authorities, on their end, are analyzing the different offers.
A meeting is scheduled for next September 2nd
, during which things should finally become clearer!
Alain de Mendonça, whom we tried to contact several times, is remaining eloquently mute, like always.