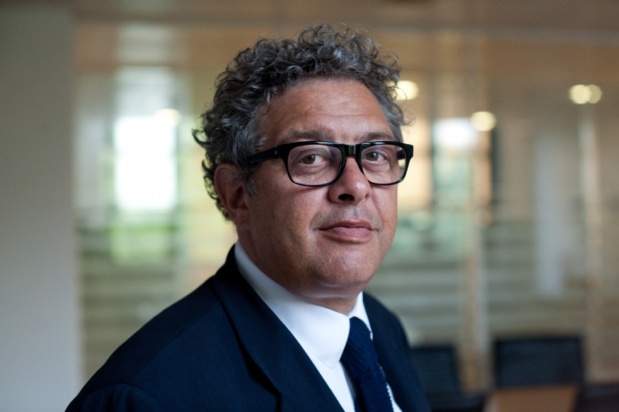 "It is because OJD's figure are 100% reliable that Médiamétrie//NetRatings uses them preparing its panel…" /photo dr
What is the point of having your website and apps controlled by the OJD when everyone is using Médiamétrie/NetRatings?

Why pay twice?

Why would over 300 editors spend their money on a measure that wouldn't be used?

Because transparency and honesty are poised to become key values for any commercial relationship, and because a large portion of French media brands has already integrated this for a long time!

Because there is nothing more transparent than a control from the OJD.

Indeed, it guarantees the advertiser who invests on a website/app controlled by the OJD a real and genuine traffic.
Invest…in full transparency
A real and genuine traffic means:

- A clearly established and identified perimeter,
- No robots/ the guarantee of a truly "human" traffic,
- Only true editorials / No partnerships, no social networks, no emails, no pop-ups, no quizzes… taken into account,
- A measuring tag that requires the entire page to have been displayed for it to count.

It is surely because OJD's figures are 100% reliable that Médiamétrie//NetRatings uses them to when preparing its panel.

Here are some of the many restrictions that three hundred and fifty editors, members of the OJD, impose on themselves to inspire you the desire to invest with them…In full transparency.