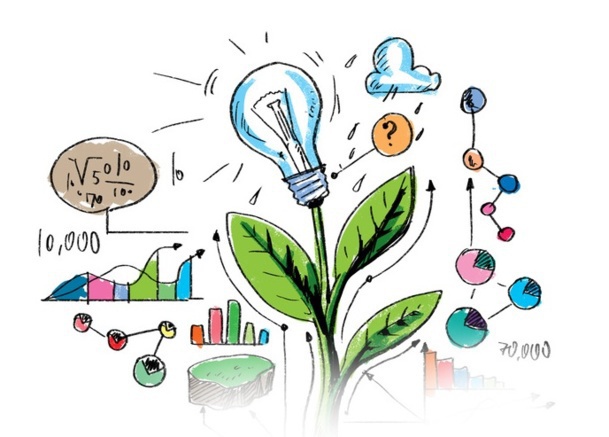 Asian startups valued at one million dollars are named "unicorns". © Serg Nvns - Fotolia.com
Asian touristic startups have no reason to envy their American counterparts.
Three of them have just been valued at more than
one billion dollars
(886 million euros.)
A symbolic turning-point that transforms them into
"unicorns,"
a surname given to the young tech companies that have reached a gigantic size in record time.
The first two, Ola Cabs and Grab Taxi, developed around the same model as Uber.
Grab Taxi
was launched in Malaysia in 2011 before extending to five other countries of South-East Asia: Thailand, Singapore, Vietnam, Indonesia, and Philippines.
It has just finished a fundraiser of
$350 million which gives it a value of $1.8 billion.
The company counts 110,000 drivers today who respond to 11 orders every second.
Its application,
downloaded 6.1 million times
, enables to order cars with drivers but also moto taxis in Vietnam.
Ola Cabs, a serious competitor to Uber
Ola Cabs
is a startup with a similar model that operates in India since 2010. It holds a network of
200,000 cars in 85 cities.
In manages
150,000 reservations daily and represents 60% of the market shares
in its country.
After a new fundraiser of
$400 million
last April, it is now valued at
$2.4 billion.
It is a serious competitor to Uber that hopes to conquer the Indian market today.
The American company, now valued at
50 billion dollars hopes to cross the $1 billion
mark in Indian within the next 9 months thanks to the support of Tata Capital, the financial arm of the Indian conglomerate.
The Chinese Airbnb wants to develop in France
Finally, the last startup to become a unicorn is
TuJia
, the Chinese Airbnb.
Created 4 years ago, the company ended a fundraiser of
$300 million
last August.
With over
300,000 properties offered on 251 national destinations
, it is China's biggest vacation rental website.
Its catalogue also has 134 destinations all over Asia and could add
Paris
to that list very soon.