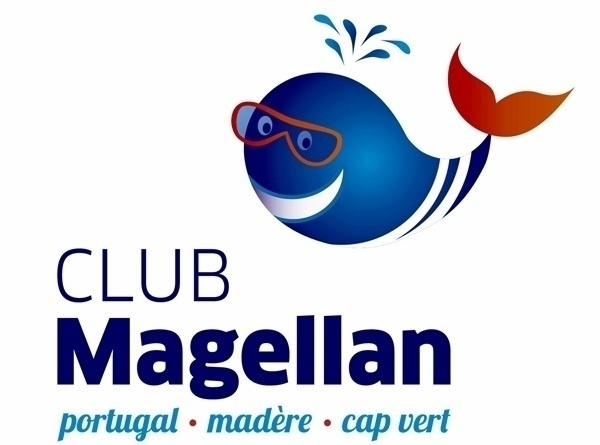 Dropped just a few months ago by the Portuguese Group GPS, GPS Tour, the tourism branch managed by Antonio Duarte, just asked last weekend the benefit of being put under a Reorganization Plan (a special restructuring plan.)

It is a type of restructuring plan to prevent the company from going bankrupt, a situation that the company is currently threatened by.

In his recent statements to the press, Antonio Duarte continues his strategy of systematically blaming his difficulties on others than himself.

He poses as the victim of the press, of his suppliers and "the big accounts" who "benefit from their status and their hegemony on the market ..."

His minimizes the scope of the Reorganization Plan because it has, he says, "The means of ensuring its future commitment to its historical partners."

GPS Tour will claim at least 600,000 euros to Top of Travel
But for now it is clear that it is not the case since he considers that the Restructuring Plan will
"quickly improve the situation by establishing a repayment plan to all of our suppliers and facilitating a faster and controlled recovery of our debtors... "
The new scapegoat of Portuguese receptive is his former partner, Top of Travel.
The two companies had signed an important agreement on co-charter flights to Cape Verde, which was denounced by the French Tour Operator according to Antonio Duarte.
He has decided to take this to court under the terms of "unilateral termination" of an air chain to Cape Verde, with the amount of "unpaid" cancellation fees amounting to 486,000 euros (for 18 canceled rotations.)
In addition, he announced that he will seek a "substantial compensation claim" of €600 000 minimum for "the many damages done to GPS Tour. "