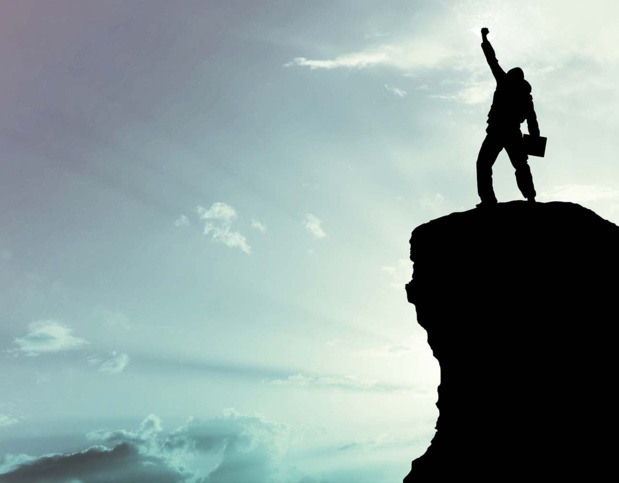 ©Somero Contest
It consists of the professional management of web communication and social networks for any brand, product, organization, institution, etc.

Social networks are exceptional in this since they are relevant from multinationals to the smallest companies.

Close to 60% of the European population owns a smartphone with access to Internet.

Not being present on these platforms could be a choice, but that's becoming more difficult to justify, especially in a professional context.

Of course, having a digital presence is available to everybody.

But knowing how to develop a true strategy is more difficult task. This is why this activity is now a full time job.

Somero Contest invites the best professionals of these new modes of communication to Corsica.

They will all be here from June 4th to 7th to show their know-how, present to the world where they are, and display their most beautiful travel images.

They will have to present a case study that is representative of their know-how to an international jury composed of experts on digital communication.

Blossoming professions
Two competitions are scheduled: the one of social media managers and the one of bloggers/ influencers.

Looking at the list of finalists, more than 20 countries are represented spread out over 5 continents.

Social media managers, bloggers, influencers will have the honor of competing to try to win the world title and a unique prize.

100,000 euros for the 1st prize, 40,000 for the second, and 30,000 for the third. Finally, the winner of the bloggers/influencers competition will win 30,000 euros.

More than naming who will be the best representative of the profession, we are primarily hoping to highlight the best practices and best strategies.

These jobs are exploding and it is important to fix the bases that will be the foundation of the motivation and training of future social media managers.

We're at the dawn a new era, and we're barely seeing the effects. This is why we are proud to organize this event in Corsica.

Somero Contest will bring Corsica in the global spotlight. And such an event could not exist without the investment of quality partners.

It is especially thanks to them that Somera Contest exists. By hosting, for a whole week, the best web and social networks professionals, Balagne and Corsica will resonate in the entire world through the activity of the participants.

Come, Share, Win, the slogan of Somero sums up the spirit well, doesn't it?