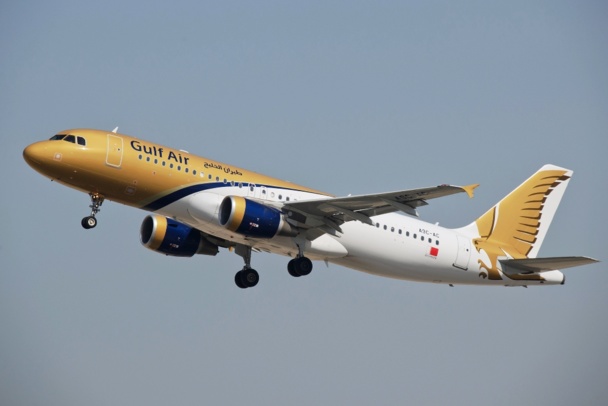 Gulf Air's decision to resume flights to Athens reinforces the airline's strategy of strengthening its network with key global destinations and providing strategic business and tourism links.
Gulf Air's Acting Chief Executive Officer, Mr. Maher Salman Al Musallam commented,
"Gulf Air's service between Athens and Bahrain offers passengers more choice, nonstop convenience and onward connections via Bahrain across the GCC, MENA region and beyond, in-line with the airline's strategy as one of Middle East's largest network carriers.

Flights to Athens will appeal to Bahrain and GCC residents as the Greek capital is popular with both business and leisure travellers. We expect Athens to be a successful addition to our network and look forward to a continuation of our strong ties with the Greek capital."

Gulf Air's four weekly flights will be operated by an Airbus A320-ER aircraft in a two-class configuration
, featuring 14 Falcon Gold Class seats and 96 Economy Class seats.
Designed specifically for the airline, and incorporating various elements of passengers' feedback, t
he A320-ER is the only aircraft of its kind in the world featuring full flat-bed seats, as well as being equipped with the airline's latest in-flight entertainment technology.
Passengers can book tickets online at
www.gulfair.com
, through Gulf Air's 24 hour Worldwide Contact Centre on (+973) 17373737 or by visiting dedicated Gulf Air offices and approved travel agencies.
Gulf Air took the difficult decision to suspend services to Athens in March 2012 for commercial reasons following a prolonged period of challenging operating conditions.
Schedule Flights