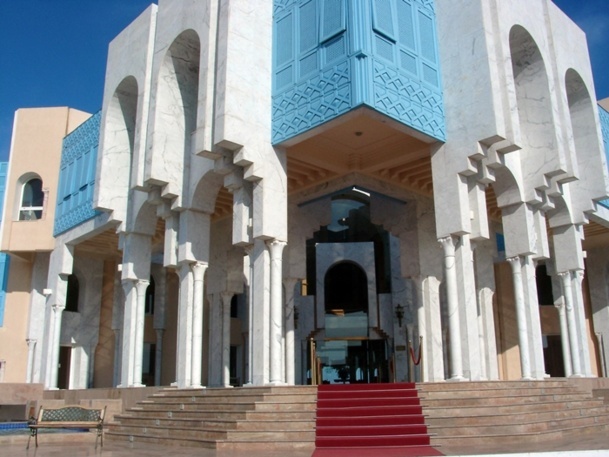 TourMaG.com - The debt of Tunisian hotel owners is a much talked about topic. What is your situation today?

Habib Bouslama: "It has not changed and can not change without a political decision.

In three years our fixed costs for staff, energy, and raw materials have increased by at least 40%.

In addition, banks charge late payment fees. And on top of that, tour operators such as Thomas Cook, insist to pay us in dinars or threaten to do business elsewhere.

This is a blackmailing measure since over the last three years the dinar has been depreciating. We sell for even cheaper than in 2010! This catastrophic situation kills our hotel business.

Other factors come into play. The "all inclusive" sector gave the coup de grace by introducing season passes. This attracts families, parents and children, who come only for the beach and the sun.

Hotel companies can not live by working only five or six months out of the year. We need to be able to finance our fixed charges and staff all year. We cannot put our workers on the street and create more unemployment.

New foreign travel operators, notably from Turkey, are starting to market Tunisia to Russia and other Eastern European countries. They do this by slashing prices. We must stop this low cost vicious cycle and accelerated crash."

3 questions to...
TourMaG.com - What is the roadmap for you, as a hotel owner, to boost Tunisian tourism?

HB : "Everyone, the government and the private sector alike, is aware of the situation. Yet no one is doing anything about it. We have the diagnosis and know what the remedies are, but no one is writing the prescription…

We must urgently send out strong signals to external markets, tunisians, and investors. We must create a shock therapy. "

TourMaG.com - What realistic actions can be taken when ministers come and go - four in three years - and when the fiscal cupboard is empty?

HB: "In ten months we can, for example, clean Tunisia, make it as clean as it was before. This is a reasonable task!

Open our sky. Successive ministers have opened and closed this file. Opening the Tunisian flight routes does not require any investments. This is a political decision.

If we want to develop golf tourism we need to build new courses, create a real hub of golfing as can be seen in Turkey. The construction of golf courses can be made profitable in just a few years through real estate projects. This is what our competition is doing.

We must democratize transportation and develop residential tourism by giving europeans the opportunity to invest in Tunisia and to come frequently.

This will renew our economy's energy. Following this logic, we must end with long and stalling administrative procedures and step out of this paralyzed situation left by the Ben Ali regime .

In three years, nothing has changed! We need to better enjoy the benefits that nature has graced us with."