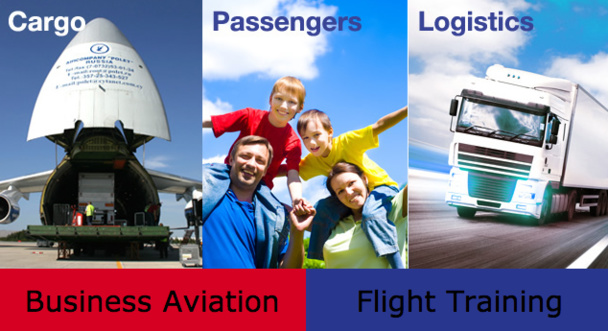 Malaga (departures on Tuesdays from June 17 to September 16 2014) and Ajaccio (departures on Wednesdays from June 18 to September 17, 2014)
have joined the list of destinations from Paris-Vatry.
The Paris-Vatry Airport provides 9 weekly passenger flights to the destinations Ajaccio, Malaga and Nice (with the company Jetairfly) and Porto Marrakech (with Ryanair).
To these five cities
have been added the destinations Madeira (departures from 17/04 to 02/10), Croatia (departures from 07/06 to 23/08) and Malta (starting on 19/06) in charter flights organized by the "Top Of Travel" tour operator.
For more information, please visit
www.parisvatry.com
or consult your usual travel agency.