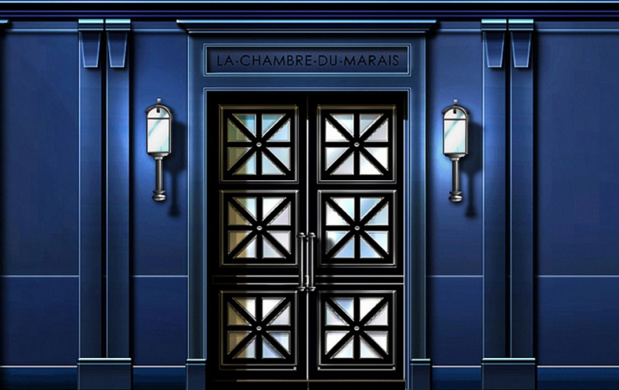 The doors of La Chambre du Marais will open in late May 2016 in Paris - Photo : La Chambre du Marais
A new 4 star hotel will open its doors in the 3rd arrondissement of Paris by late May 2016:
La Chambre du Marais
.
Located at 87 rue des Archives, it will have
19 rooms available for a starting rate of €305 per night
. Clients will enjoy a tailor-made conciergerie service right upon reservation.
Furthermore, the facility will include a
champagne bar
open everyday from noon to 2am.
Paris : l'hôtel 4 étoiles La Chambre du Marais ouvrira fin mai 2016