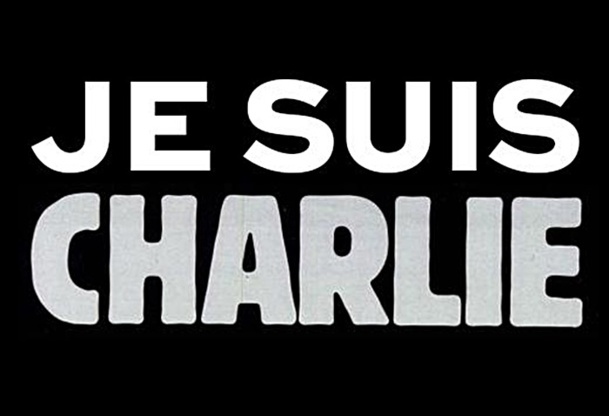 Big Duduche, Cabu's first son, won't ever be able to tell the superintendent's daughter that he loves her.

Over the years, Big Duduche made way to the jerk, but Cabu was Pilote…

I was ten years old…

Now Chien Maurice or Chat Patapon won't be philosophizing and laughing under the pen of Charb anymore.

Tignous, Wolinski, Oncle Bernard, (whom I had the opportunity to see speak at Valmorel during the Selectour Congress), you guys have also made me laugh.

I hope the title of this editorial has at least made you smile.

Same goes for those who were with you, yesterday, at the weekly meeting!

It's really silly, but going home last night after a press conference, I was overtaken by emotions in front of Chien Charly (yes, that's his name) and I'll admit that my eyes feel heavy tonight as I try to write these few lines.

You had talent guys, and you'll keep it.

You conveyed an image and endurance which makes our profession the most beautiful one out there.

You wrote, drew, tragically with your blood, our reason for working: freedom of expression!

You did it without hate. You used this relentless weapon called humor.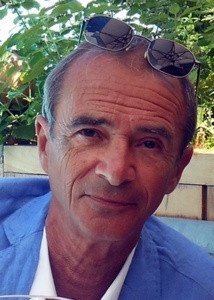 You fought, through laughter,
the hideous folly of blind intolerance, fierce fundamentalism, bloodthirsty indoctrination.
You lived with your head high, all while laughing.
You were murdered because these madmen had no response to your powerful illustrated messages!
All of you are part of those, that as a child, I already admired. You inspired me to contribute to the beautiful profession of journalism. Whatever kind!
Because you guys had understood that the meaning of
the press is, first and foremost, a powerful block to lies and dictatorship.
A free and independent press is the guardian of this democracy that constitutes our strength… but also, unfortunately, our major weakness, and that has been, in part, the cause of your death.
What is distressing, beyond this horrible attack, is that religion,
and I mean all religions
, have nothing to do with this. Islam, as much as we like to dissect it, is also a religion about love and the discovery of others.
Us, who work in this small sector of tourism, are well placed to confirm that.
These lunatics, who claim to praise a God who, if he exists, would have never tolerated such an ignominy, simply understood (for once) that the press and humor were their big conundrum.
To keep making you laugh, wherever you're resting Cabu, Wolinski, Charb, Tignous and others, I have the intention, with my words, to keep going with what I undertook thanks to my newspaper that is also free and independent.
And as long as Charlie Hebdo is published, I will keep buying it.
Thank you for everything. And thank you infinitely for relentlessly daring to denounce sheer idiocity.
*(translator's note: In French "Un bal tragique à Colombey : 1 mort", a satirical expression used by Hara-Kiri referring to a sensationalist and tasteless headline of another newspaper that had used that expression to report on the number of casualties after a deadly fire.)