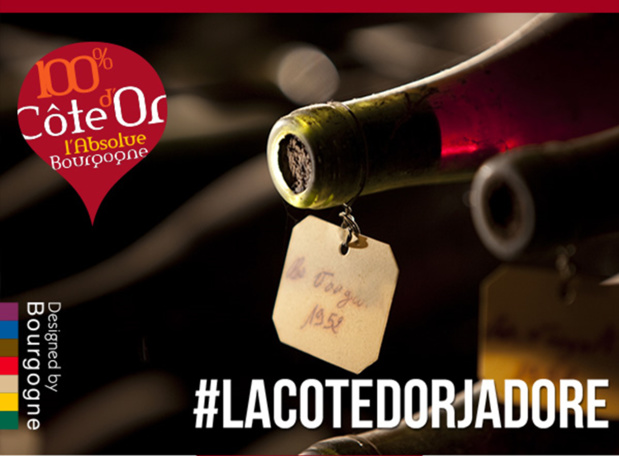 Côte-d'Or Tourisme
This month, the Côte d'Or region does not only shine with Fall colors.

It offers unique flavours in all four corners of the territory for the greatest pleasure of gourmets.



For refine palates
The region invites the visitor to look for truffles down Burgundy, just like the kings of France did. Travellers will be invited to take part in one of the very first gastronomic fairs in France and to taste great vintage wines in one of the most notorious wine auctions in the world.

A gastronomic fair in Dijon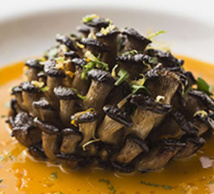 Côte-D'Or Tourisme
This month, Dijon features its much anticipated event: the International Gastronomic Fair.
Visitors will try seasonal local products, learn new recipes, take part in gourmet encounters, attend cooking classes given by master chiefs and be part of culinary contests…
This year, Dijon city invites some 600 exhibitors so they can present their gastronomic traditions and new products.
A not-to-be-missed big event.
http://www.foirededijon.com
The Truffle Côte d'Orienne Association
The Truffle Côte d'Orienne Association offers the opportunity to discover and to taste the Fall truffle and to contribute to its development.
A number of activities will be created around the truffle to sublimate the product and to taste the many ways of cooking it.
http://
www.truffe-bourgogne.fr
Vintage wines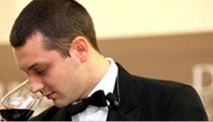 Côte d'Or Tourisme
A colorful and tasty fall
Never mind cold temperatures and short days. The Fall is a magnificient season. It's an invitation to explore this part of France, called "the little Canada", through local seasonal products, great restaurants and many festive events.

One will admire the flamboyant vineyards. Others will taste savoury dishes in some of the most creative restaurants of the region.

There are plenty of reasons why travellers should head to Côte-d'Or this fall.
Pour plus d'information