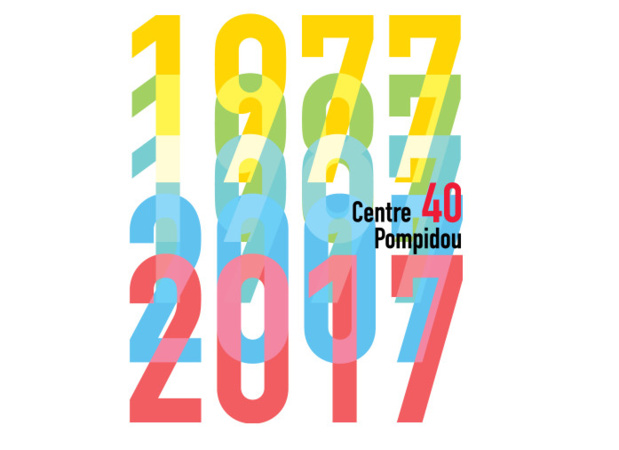 40 cities
75 places
50 exhibits
15 shows, concerts and performances

A unique program to celebrate the 40th anniversary and the originality of Centre Pompidou.
Centre Pompidou is a symbolic place illustrating freedom of expression and of creation. It is
the
cultural reference in France and abroad. Centre Pompidou has been replicated may times around the world for its multidisciplinary approach of art.
This 40th anniversary is representative of Centre Pompidou's free cultural spirit. Many artistic and cultural events will take place throughout France and in Martinique to pay a tribute to such an institution. It will be the highlight of Year 2017.
Serge Lasvigne, President of Centre Pompidou, states «
The Centre Pompidou has built one of the most impressive collections of modern art and contemporary art in the world. It has featured 325 exhibits, hosted shows, conferences and festivals. To celebrate this anniversary, I wanted an off center commemoration. A celebration of artistic creativity which will take place all around France, in collaboration with all the partner institutions sharing our visions and our values
.»
This major upcoming event will attract French and International tourists alike to travel in France.
For more information about the program, click on:
www.centrepompidou40ans.fr