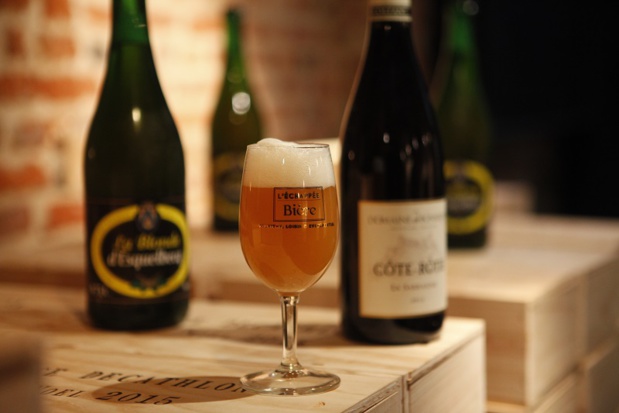 Photo: Echappée Bière
Following on the footsteps of Ireland, Scotland and Germany, France wants to showcase the brewing industry as part of the culture and gastronomy heritage since 2014. The product should attract tourists interested in traditions, people and know-how.

France is the 2nd most important barley malt producer worldwide . It secures 20% of the global production.

Since 2013, L'Echappée bière has been offering a wide range of itineraries and activities featuring a region, an art, an expertise and the talents of the French brewing industry.


Experiment a total immersion in a world of copper vats, friendly pubs, worts perfumes through a variety of activities, including: beer tasting, breweries visits, paper chases and beer trails.

A popular industry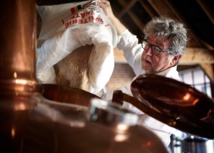 Photo: L'Echappée bière
L'Echappée bière copies oenology tourism's initiatives to show visitors a part of the French heritage in friendly, fun and educating conditions.
With some
800 breweries
scattered on the territory and an impressive renewed dynamism in the industry, the brewing tourism is looking good.
www.echappee-biere.com