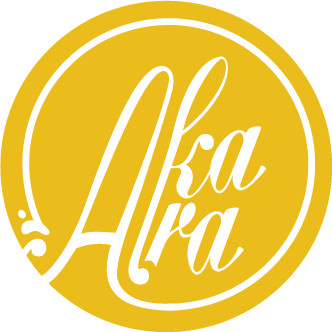 Akara Travels creates high end itineraries to discover Bordeaux and its region
TourMaG.com - Could you tell us in a few words what Akara Travels is about ?

Loïc Portier - Akara was ceated 3 years ago. The company specializes in events.

6 months ago, we decided to open a travel section to offer visitors luxury tours to discover Bordeaux and the region.

There is so much to see and to discover in the area... We launched our new website in November to detail our offer.

TourMaG.com - How does Akara Travels make the difference?

Loïc Portier - It's all about partners and ideas. We have created 10 unique itineraries : seven high end visits and three itineraries focusing on local products.

All our partners belong to the prestigious circle of Bordeaux top-notch quality services and products.

Our passionate and multilingual guides take visitors on complete and atypical tours of the various places mentioned in our itineraries.

We offer customized services with a private van and an interpreter, spa sessions, tasting sessions, gourmet meals…

Akara Travels stands out with its high quality services, its partnerships with high end tourism partners, and with its thorough knowledge of Bordeaux and the region.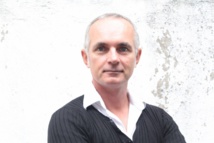 Loïc Portelet, founder of Akara group Akara Photo: Akara
TourMaG.com - What kind of clients for Akara Travels ?

Loïc Portier - Our tours are designed for demanding and wealthy travellers as we offer customized high end services.

Akara Travels offers individual trips and tours for small groups (4-8pax max) ».

We anticipate we will have Parisian customers for this summer and we are developping parnerships with Asia to open our destiantion to international travellers.


We will soon be referenced at Bordeaux Tourism Office and at St-Emilion Tourism Office.

Unique tours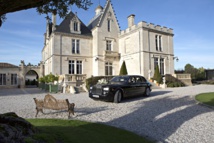 Photo: Akara