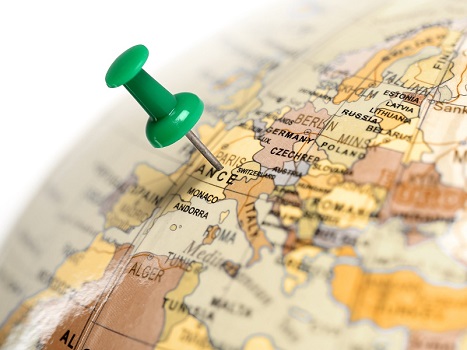 According to the PwC study, Parisian hotels will experience a more complicated year than those of other European cities - Photo : Zerophoto Fotolia
The year 2016 should be difficult for Parisian hoteliers.
On Thursday March 10, 2016, PwC revealed the results of the 5th edition of its prospective study, in which the firm predicts
a partially successful year for this sector in the French capital.
After a 5% drop of the occupancy rate of hotels in Paris in 2015,
PwC predicts a slight 0.4% increase of the revenue per available room (RevPAR) in 2016. Before a more substantial increase (+2.7%) in 2017.
Whereas, simultaneously, the European market will pursue its growth after a 2015 year that the firm qualifies as
"exceptional for the European hotel sector."
In 2016, it is in Rome that the RevPAR will increase the most (10.2%).
Then follow Dublin (+9.1%), Prague (+6,6 %), Madrid (+5,8 %) and Lisbon (+5,7 %).
On the other hand, the turnover of hoteliers will drop in cities like Brussels (-0.8%) and Milan (-24.2%.)
Paris : les hôteliers connaîtront une année "en demi-teinte" en 2016