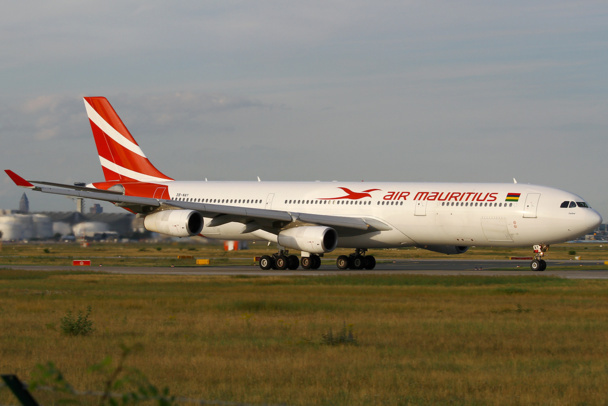 Mauritius is not very happy.
The resort destination that was once very popular now struggles to maintain its spot on the French market.
In the year's first semester,
there was a -4% decrease of French visitors
, versus the English (+2.3%) and the German (+10%.)
A drop that was already experienced last year in air travel. According to figures by the DGAC,
the companies transported 519,378 passengers between Paris and Port Louis. Reflecting a -6.5% decrease.
Despite the bad numbers, Philippe Brieu, France's Director of the Air Mauritius company, stays positive. He insures that the fill rate of his planes has been constant in the last 4 months.
"Of course there is a contraction of demand. But Mauritius isn't the only destination concerned and the situation is far from being catastrophic"
he assures.
To confront the fierce competition - direct flights on Corsair, connecting flights through Air Austral and Emirates - the company intensifies its promotional offers to attract clients.
A price policy that is affecting the average coupon cost.
"The tickets prices keep going down whereas expenses keep increasing"
regrets Philippe Brieu.
Its business class (34 seats) is often sold at less than 3,000 euros, without succeeding in filling it up.
Keep growing despite the competition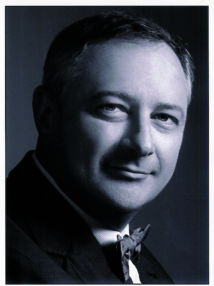 Air Mauritius maintains its operations despite competition and decreasing traffic.
Even if the 32 seats of the Air France's Premium class, with which it has code shares since 2008, currently on sale at 2,000 euros, are hardly purchased.
Despite that, Air Mauritius remains confident and is scheduling 17 direct weekly flights for next winter, in partnership with Air France.
Amounting to an additional 3% capacity.
Because for Philippe Brieu, there is no question of reducing the company's operations.
"Travel agents are accustomed and know that there are 2 daily flights to Mauritius. We created a reflex in order to be sold first and we do not want to lose that."
France and more generally Europe remain primary markets for the Director. And should the first to receive the new A350s in 2017.
In total, between April 2014 and March 2015, the company will sell 600,000 seats. Enough to transport 250,000 French tourists.
As more and more of them tend to combine a trip there with the Reunion Island, only a 45 minute flight away.
"With tour operators, these combined trips between our two islands can amount up to 40% of sales"
, insures Philippe Brieu.
Some even explore all the way to Rodrigues (1:30 hour flight.)
Philippe Brieu is trying to promote this little known island to tourists by giving away, under certain conditions, the airplane ticket to get there (not including tax.) A destination with an even more untamed wilderness than its big Mauritian sister.