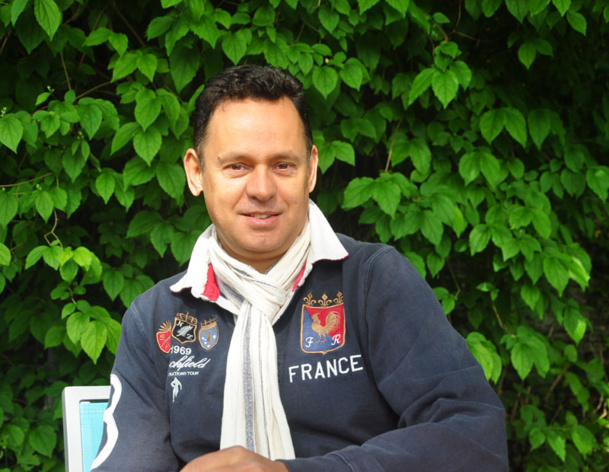 Frenchy Travel has recently acquired the French DMC "Paris Chic," specialized in Scandinavian markets (Sweden, Danemark, Norway) and MICE.

The company, established since 20 years on this activity, filed for bankruptcy in December.

Michel Madi, Executive Director President of Frenchy Travel, immediately took interest in the case. He concluded the purchase of Paris Chic and recovered 50% of the staff, meaning 4 employees out of 8.

For Frenchy Travel, there is a two-fold motivation behind this operation: "We had little presence on the MICE market, this acquisition provides us with new opportunities that add to our activity.

Furthermore, we are now reaching Nordic markets, countries in which we were not positioned before," explains Michel Madi.

Development through external growth
Indeed, 80% of the 3 million euros in revenues generated annually come from Scandinavian countries. The American market accounts for the 20% remaining, a zone in which Frenchy Travel wasn't positioned either.
"We have not lost one euro of our revenues since this acquisition. Even during the filing for bankruptcy, clients remained loyal and we received quote requests,"
rejoices Michel Madi, who wants to take things further.
External growth is an integral part of French Travel's development strategy
. Indeed, its Executive Director hopes to realize new operations in 2016.
"The idea would be to target other French DMC specialized in specific markets,"
he adds.
To be followed…
Réceptif France : Frenchy Travel met la main sur Paris Chic