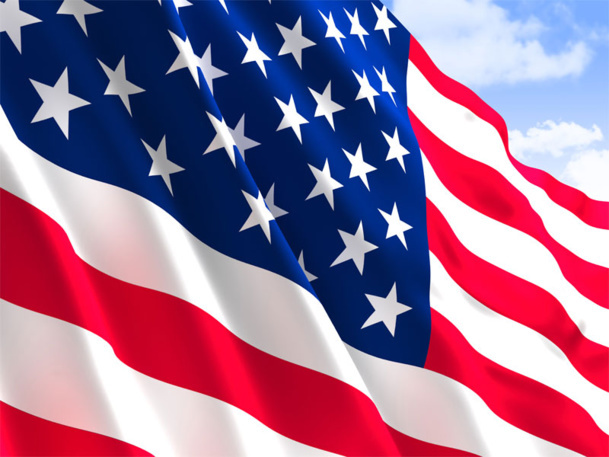 The security control personnel could start asking passengers to turn on their electronic devices to verify their battery level. © tiero - fotolia.com
American authorities have asked for a reinforcing of airport security measures for flights going to the United States for the summer 2014, without saying which airports will be targeted.
However, the press release published by the DGAC (General Direction of Civil Aviation) hints that France may be in the radar.
The document explains that
"complementary measures will be undertaken in order to bring little inconvenience to passengers traveling to the US. However, delays are possible."
Hence, it is recommended for passengers to take the necessary precautions to arrive early at the airport in order to avoid any inconveniences and difficulties when boarding.
The nature of the additional measures has not yet been revealed.
On July 2nd, the American Agency of Transportation Security
(TSA)
brought a specification, adding that security control personnel will be able to ask passengers to turn on their electronic devices to check their battery status.
Therefore cell phones, tablets, laptops, or other electronic devices could be checked. American authorities fear that electronic objects could be used as explosives.
Uncharged electronic devices could be confiscated
According to an article from monde.fr, electric devices will not be verified such as hair dryers, hair removal objects or electronic razors.
Smartphones, tablets, or other computers should be turned on and charged during the time of control.
LeMonde.fr emphasizes that
"a device, even slightly charged to 1%, will not be seized from its owner."
Otherwise, it could be confiscated by security agents.
To avoid inconveniences, it is advised to passengers with uncharged or slightly charged devices to put them in the check-in luggage.
Note also that an article from Reuters specifies that iPhone and Samsung Galaxy phones will be particularly controlled.
Simultaneously, the TSA has called for a tighter control of passengers' shoes on flights.
Will these measures be put in place in France and if so, starting when?
Contacted by our team, the DGAC only refers to the press release published at the end of last week without giving further information.
As for the Airport of Paris, they tell us to ask the DGAC.
In this uncertainty, it is safer to keep clients informed.
Emmanuelle Llop's Advice, Court Lawyer (Equinoxe Avocats)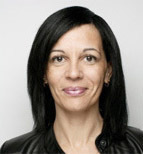 "In theory, agencies have the obligation to provide information on the administrative and sanitary conditions of border crossings.

Security decisions implemented by States are not protected under the Tourism Code but are added to the general obligation of a professional to provide that information to his client (example: liquids.)

A judge will always find substance to incriminate a travel agency for not communicating on new changes to his clients…

That is why, as a form of precaution, I advise agencies to provide this information on trips to the USA: it brings added value to their services.

They could create a flash info linking (on the Internet) to a source detailing the information (MAE or the embassy for instance), or write complementary information on the destination when a client inquires about a trip to the USA."