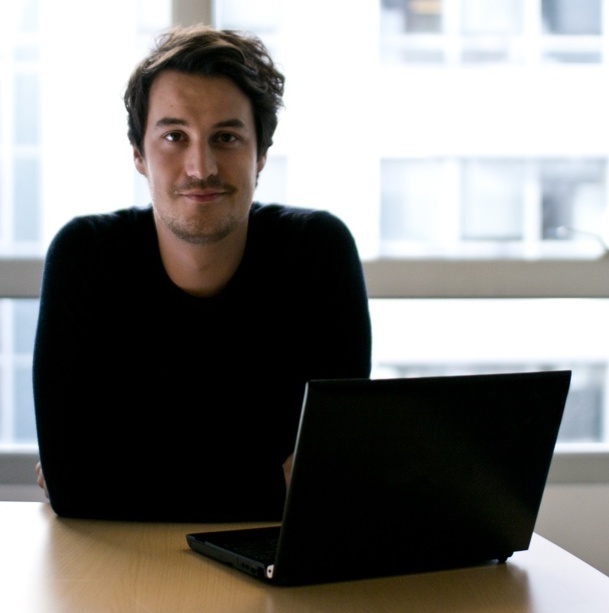 Roman Roy, SEO manager at Lastminute.com
i- tourism: How do you manage to control your marketing budget with Lastminute in front of the inflation of keyword prices?

Romain Roy: "With a strategic bypass. We usually work on a dozen keywords that generate high rates of conversion.

But prices on Google have increased dramatically.

We could not tolerate successive increases of 10 to 15%.

Now when this is the case, we change keywords to use other concepts.

Previously, we had also neglected the Natural Search Engine Optimization (SEO.) We started using it as a substitutive strategy."

i- tourism : For what purpose?

RR: "We used to rely heavily on paid search. It was easier and guaranteed faster results.

But for the last 4-5 years things have changed a lot, we have developed our strategy and the SEO is now much more cost-effective."

i- Tourism: This is a strategic bypass, I agree, but does it give results in the long term?

RR: "This is what we believed, yes. But the reality is different. With SEO, you can get quick and especially much cheaper results…"
"Sub-domains to better respond to queries"
i- tourism: But I insist, because the reputation of SEO is really not that of its speed?

RR: "In general, yes, but if you start with a base that you're already familiar with, the situation is different.

The entire history we stocked through the paid search helps us to direct our new strategy.

To be more precise, we know which keywords work, which helps guide our strategy.

Now I will not deny that this is an important job of semantics.

But it is a worthwhile investment that allows us an undeniable optimization."

i- tourism: This said, you also benefit from a spontaneous fame which helps you.

RR: "That is undeniably true. In fact, there is a confidence index linked to the URL of a website, called Trush rank, on which we are well rated. The rating is based on seniority and reliability.

But this is not enough, we must operate on all pillars and for SEO this means operating more on specific territories."

i- Tourism: Meaning?

RR: "It is long tail reference exploitation which means knowing to explore more specific segments.

To achieve this, we started setting up subdomains to better respond to requests and facilitate semantic search with more precise keywords."
"Creating a perfectly identified niche"
i- tourism: And does it work?

RR: "Unquestionably yes, we got very quick results..."

i- tourism: More precisely?

RR: "In the span of a few months. This is very fast with the Natural search. For others it can take up to several years."

i- tourism: You mentioned other pillars, what are they?

RR: "Mobility. We have to move with the times.

We work on being all-over responsive. On social media such as Facebook and Twitter. There are many things to do.

But we must be careful, these don't generate large revenues and the Cost per Click (CPC) is very expensive."

i- tourism: Is there room for new players?

RR: "Certainly. But we must create a perfectly identified niche.

Through specific queries, smaller websites may very well go up in search engines results."

i- tourism: What advice would you give?

RR: "To think, early on, about the website's positioning and to support it with natural search referencing.

Do not do the opposite, launch something and then having to adjust to the situation. This will lead to unavoidable failure.

Start patiently with natural search (SEO) to build your expertise and do not switch to paid search until you begin to see results."

i- tourism: Is it difficult to succeed on the web right now?

RR: "We must evolve with the times. The sector is changing.

Today, websites must adapt through responsive design. These subjects have to be understood as soon as possible. On the internet, one should never assume they have it figure out, that is the trap.

Work every day to improve the site, adapt to changing market conditions, such as the explosion of mobile phones and tablets: these are the challenges."