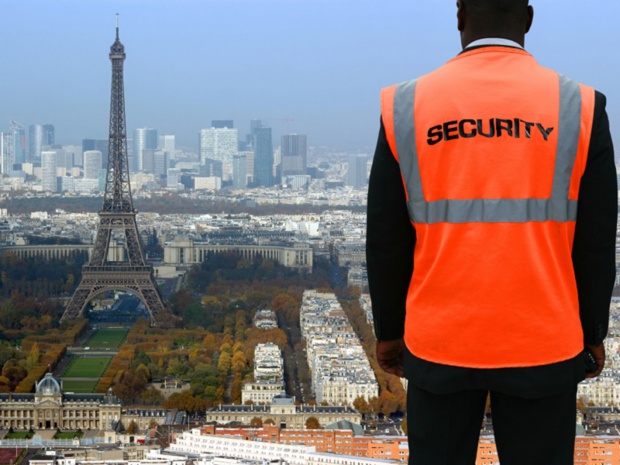 The priority is an image of safety - Photo : roza-Fotolia.com
TourMaG.com - The terrorist attacks of Paris and Saint-Denis of Friday, November 13, 2015 left negative consequences on DMC tourism in France. What is Atout France's position on the topic?

Christian Mantei: "Tourism is a subset of France's global economy that itself is part of a broader geopolitical context. Meaning, in this way, that it isn't the only sector that suffers the consequences of these attacks.

We wish to broadcast, to foreigners, clear and verified information around safety in France.

Today, when foreign media talk about France and Europe, they share the security measures that are in place to protect populations and travelers.

Furthermore, tourists who are in France - because there are still many, to be clear - film and photograph soldiers patrolling around monuments and touristic sites, and then post on social networks."

TourMaG.com - This objective was at the core of the meeting that was held on Monday, November 23, 2015 at the Ministry of Foreign Affairs…

C.M.: "25 professionals representing all of the tourism activity sectors participated. Furthermore, Laurent Fabius insisted on inviting Manuel Valls, the Prime Minister.

Tourism has never been supported this much. The situation of the sector is followed very closely, at the highest level of the State. Especially in terms of visitor rates and the sharing of security information. As I already mentioned, this is what foreign markets are currently expecting.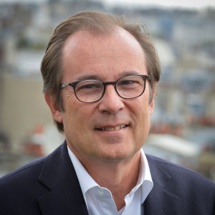 Christian Mantei is the Executive Director of Atout France - Photo : @O.GOMBERT
TourMaG.com - Did Atout France prepare a crisis communications campaign to appease the fears of foreign tourists who are now hesitating to travel in France?

C.M.: "No, this is not really our concern as of right now.

I believe, on the contrary, that coming out with a communications campaign now would be counter-productive. It is still much too early for that.

However, the question on the rebound of the destination was asked during the reunion at the Ministry of Foreign Affairs yesterday. We will need to take short-term actions with regard to foreign tourists.

The first stage of this rebound will certainly be the COP 21 that opens next November 30th in Bourget. This is an event with a global scope during which France is going to welcome dozens of Heads of State.

An opportunity to show the world that sufficient security measures are in place and especially that our hosting conditions are great, and that we live very well in Paris."

TourMaG.com - Are any support, advice, or back-up measures for hoteliers and tourism professionals affected by the waves of cancellations and halt of reservations expected to be established?

C.V.: "As Manuel Valls announced yesterday, the meeting at the Ministry of Foreign Affairs was also an opportunity to tackle this topic.

Measures are put in place to help businesses, hoteliers, restaurants, concert venues, especially in Paris, that could experience a drop of their activities in the weeks to come.

An aid fun to support concert venues was also set up.

Furthermore, financial back-up measures were offered to hoteliers, in relation with the public investment fund."