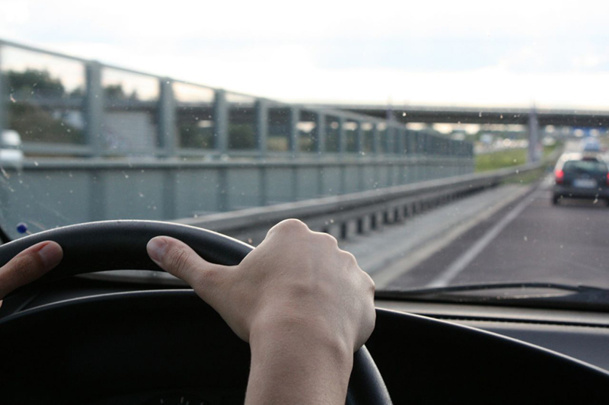 Car rentals for individuals will be given a break as car-sharing takes up the front seat - DR: JDL
Since travel agencies are actively promoting early trip package bookings, car-rental reservations are growing rapidly.
Evidence found at Selectour Afat that has just expanded its choice of partners by referencing Hertz and BSP Auto.
They are joining the team with Avis, Enterprise, and Europcar.
"Our wide spectrum of offers helps to attract both business and leisure travelers, who find great deals with our broker"
says Patrick Abisset, head of the transport committee.
André Gallin, director of Hertz's corporate affairs and communications is delighted to comeback to the network.
"Travel agencies hold an important role as purchasing advisers to customers. They can easily sell our products if they are motivated to do so."
He also believes that car rentals for individuals should experience a real breath of fresh air, influenced by the development of car-sharing.
Pooling a car for a trip
Indeed, this new form of rental offers subscribers to share a car for a casual trip.

The most common form is the Autolib, a self-service network developed in Paris in December 2011 and that should become profitable this year.

This offer combines flexibility and affordability.

It speaks to an urban clientele that is no longer attached to possessing a vehicule. And it provides complementary service to those of traditional car rentals.

"Through our offers, we " demotorize " the French who get rid of their old cars and become new customers for traditional rental companies" explain Citiz employees, which is the first collaborative network of car sharing that accounts 15300 members per 700 cars spread over 300 stations.

Understanding their interest, these rental companies have joined actors of a shared economy.

Rental companies are partners of actors in the shared economy
Ada, a franchisor that has 450 branches leading to a turnover of €76 million, is
offering cross-promotion opportunities with Mobizen.
"We believe that this offer is complementary and allows us to mobilize with specific needs,"
explains Florent Potier, head of communications at ADA .
For its part, Avis offers the "Avis on Demand" service and recently integrated Zipcar, one of the American pioneers in automobile self-service.
Europcar has its "Autoliberté" service while Hertz has created 4 years ago a branch entitled "Connect By Hertz."
It has a fleet of 1,000 vehicles and is expected to provide 10,000 by 2015.
"We appeal to new customers who have new and specific needs,"
says André Gallin.
These incentives stimulate a market that is already doing quite well.
In fact, according to survey from the GMV Conseil firm, 6.2 million French customers have used the services of professional renters in 2012, which is 300,000 more than in 2011.