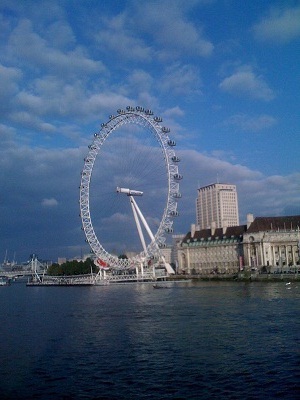 In 2014, London may reach a new yearly record on the number of visitors - Photo J.D.L.
Between January and September 2014, London welcomed more than 13.5 million international tourists, meaning a 6% increase than during the same period in 2013.

During these 9 months of the year, visitors spent 8.9 billion sterling pounds (11.6 billion euros) in the British capital. A total that represents a 6.5% increase in one year.

According to the Office of National Statistics, the annual visit rate of the city should beat records in 2014. In 2013, 16.8 million foreign travelers visited the city.