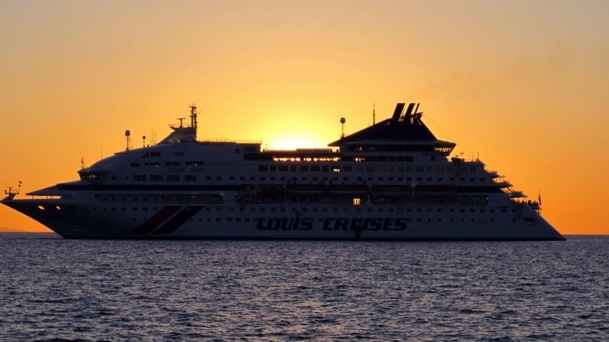 A General Review of "Icons of the Aegean Sea" journey
Hervé Renoux: "I loved this cruise.

This is a product of great tourist interest with excellent value for money and whose slight imperfections should be quickly fixed by an attentive and responsive management team."

The cruise receives an average of 1500 passengers annually through Richou.

At the launch of MSC Preciosa from St Nazaire we sold 480 cabins.

This is a booming sector and we expand with all types of cruises, from the Transatlantic, to the Caribbean through the Mediterranean.

Our customer base is attentive to this sector and we are constantly looking for new products. We sell cruise packages that include departure by plane or bus from the region, depending on the harbor of departure, and our packages always include a dedicated guide for smooth travel."
Start date of the season
HR: "There are pros and cons to selling at the start of the season. The disadvantages include the unpredictable weather that causes uncertainty as to the success of the cruise.

But in this part of the Mediterranean, we can reasonably expect decent weather at this period. The huge advantage is that we are still at the low season allowing a peaceful exploration of usually highly crowded islands during the high season."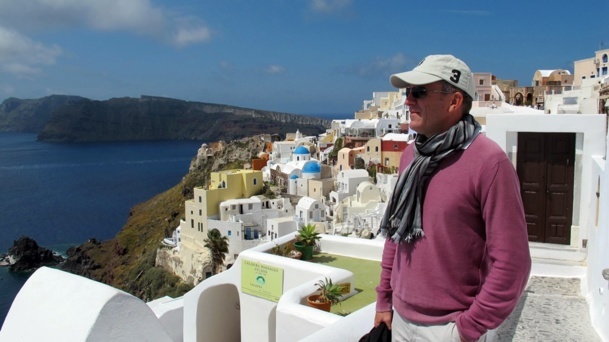 Air transportation services
HR: "Aegean is the airline partner of Louis Cruise for most of its cruises. In terms of product quality, I found it perfect with its recent A320, leather seats, a comfortable sitting area, hot meals onboard, and a very nice staff.

On the flights from Paris, there is nothing special to report since there are 3 different scheduled flights giving travelers a choice for their departure time.

In contrast, departures from the province and particularly Nantes which concerned us, an earlier flight in the day would be more convenient, because the 10:30pm flight is a bit late ..."