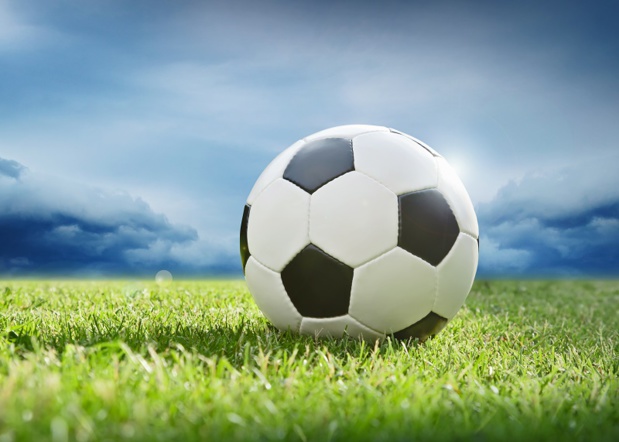 The football clubs of Arles Avignon and Istres Ouest Provence owe debts to two agencies of the PACA region - Fotolia Autour: Maksim Pasko
While the football world may generate millions of euros, not all clubs have the means to match their ambitions…
The agency Courtine Voyages, based in Avignon, suffered the consequences.
A client for many years of the agency, the club Arles Avignon (CFA level) that was liquidated late September,
left debts amounting to €3,259
.
This amount includes two bills issued in July for the team's train trips.
"We issued the SNCF tickets, and since the club was put under legal review, we fear that we'll never see our money again. The club owns a building, but we are not part of its priority creditors,"
specifies Michèle Faure, owner.
Yet, she is not giving up, and writes the SNCF's sales manager of the PACA region along with the Mayor of Avignon, in order to find a fair solution…
"I should not have to pay it all,"
she believes.
No response has been received as of now, but the SNCF is currently studying the case.
This story is not an isolated event.
Clubs that depend on subsidies
Another travel agency of the region went through the same mishap with the Football Club Istres Ouest Provence (Honor Division level), placed under judicial review last October 16th.
The club, a client since 7 years of this agency, left unpaid bills of a "substantial" amount, confided the manager who asked to remain anonymous.
And he is not fooled:
"We have around 1 chance out of a 100 to get our money back."
More globally, he notes that athletic clubs have less and less means.
"These athletic associations have a substantial budget for trips to games. They travel all over France, and often depend on subsidies that are thinning out and that are taking longer to be allocated."
Another, more modest, football club of the city is also late on paying a bill for over 6 months.
How to protect oneself?
In a longterm trusting relationship, it is difficult at times for the agency to foresee the financial difficulties of its clients.

However, if as a manager you see that things are changing, there are several solutions to protect yourself from such nuisances.

Emmanuelle Llop, Attorney for the Court (Equinoxe Avocats Firm) offers several advices. The first: request payment before departure, versus issuing tickets.

Other tougher solutions: establishing a bank guarantee right at the first request, calculated on the medium volume of tickets/year and delivered by the Club's bank, or have a third-party guarantee, from the manager for instance…