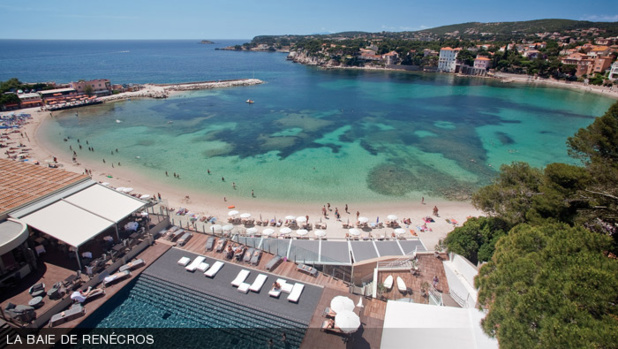 Introduction to Qi Gong workshop
Nicolas Tricot
:
«
Qi Gong is one of the approaches that we call "body-mind." The practice is aimed at reducing hypertension, stress, but also at reinforcing the immunity system. This Chinese health gym is based on slow movements linked to breathing and concentration
.
»
Introduction to Shiatsu Workshop
Nicolas Tricot
:
«
The Do in Shiatsu is a Japanese technique of self-massage that allows to energize the body by stimulating the circulation of energy. This technique is strongly linked to breathing. It is applied through stretches and pressure on energy points.
»
Introduction to Thai Sculpting Treatment
Nicolas Tricot
:
«
In order to recharge batteries, this sculpting treatment uses techniques of pressure, stretching, and joint mobilization on a futon. Based on a traditional know-how, it has many advantages as much for the body as for the mind. Indeed, the body is entirely rebalanced, stress is expelled, the skin is softened. Muscles and articulations are relaxed, which enables to improve posture."
.
»
Maqam Workshop
Nicolas Tricot
:
«
This is an aquatic relaxation treatment where, cradled by a soft oriental music played under water, the body floats and dances in the hands of a practitioner who conducts a series of circular and stretching movements. The Magam provides a reharmonization of all muscular and joint tensions, especially those generated by stress. The body is revitalized and regains all of its energy
.
»
Practical Information