The lace museum has just reopened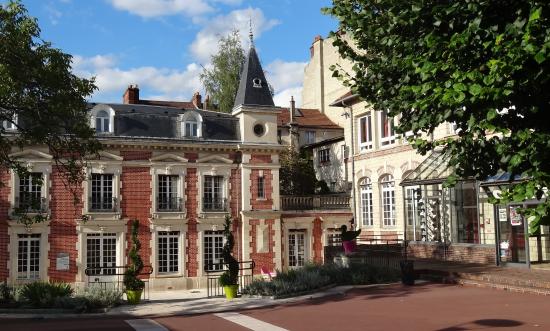 M.L
: «
After a long period of renovation, our darling tiny museum has reopened in September. It is a unique poetic museum featuring the most important collection of handmade lace in Chantilly. Youneed to come and visit this place where you will be able to see excpetional collector's pieces and be able to benefit from a smart and moder museography
».
(Open Friday-Saturday – 5€ )
www.chantilly-dentelle.com
Relax in the Potager des Princes garden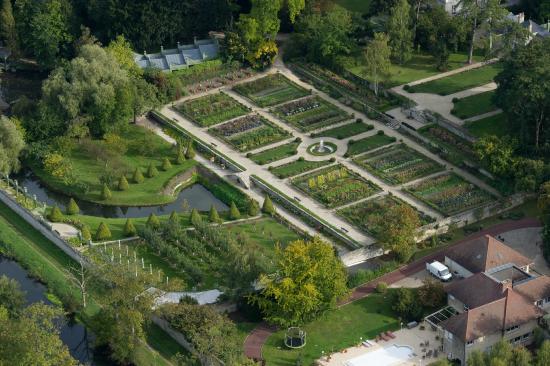 M.L
: «
What's more beautiful than a garden changing colors in the Fall ? Gold, red and orange colours replace the tender green of the spring leaves. Fruits are tasty. Cattles get ready for winter… A whole new season takes over nature and it is a delight to stroll and relax in this garden at this periode of the year
».
www.potagerdesprinces.fr
www.potagerdesprinces.fr
03 44 57 39 66
See French story: Chantilly (Oise): Les grands événements de l'automne
http://www.tourmag.com/Chantilly-Oise-les-grands-evenements-de-l-automne_a83178.html