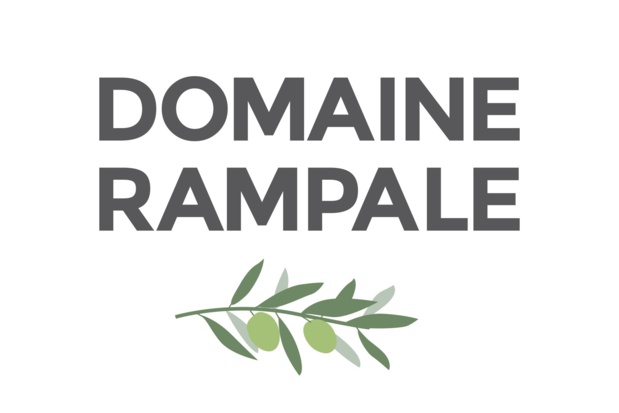 Winter in Provence displays a peaceful -yet festive- atmosphere during the Holidays.

During the season, visitors can discover traditions and experience unique flavours in open-air markets in Provence villages.

They discover new creations by clay artists (called santoniers) in Aubagne or in Aix-en-Provence and can enjoy a hike in one of the many trails in this beautiful region.




A relaxing holiday in a luxury villa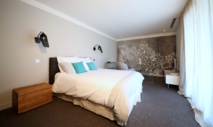 The villa is nested in a large forested park where pine trees, olive trees and oaks mingle.

The place is peaceful and offers a splendid view on the Ste Victoire Mountain.

For the Holidays Season, Domaine Rampale privatizes its villa for a one night stay or for a full week. The villa can host up to 12 persons.

Guests will enjoy a large cheminey, big volumes, luxury towels, on demande services … Friendliness and luxury are keywords at Domain Rampale
.

For New Year's Eve, Chef David Alvarez shares its culinary secrets in a feist specially cooked and prepared for December 31st.

Fees
Villa privatization one night : 650 €
One week : 4550 €
(Breakfast included)

Adresse
Domaine Rampale : 19 chemin de Fina - accès chemin du Bœuf - Fuveau 13710 (parking gratuit)