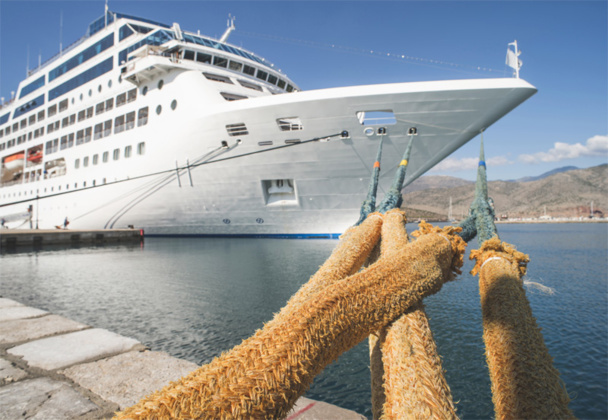 No less than 9 passengers out of 10 have declared that free wifi and access to emails was the main innovation they would like to see on cruise ships. © Deyan Georgiev - fotolia.com.
It was a true dream. We were hoping to leave our world behind, during a precious moment, feel someplace else, experience new sensations, leave the routine behind, find freedom far from needs and habits…

This dream seems to be from another time. Did you know what is the first wish of cruise passengers, according to a survey published late January in the Daily Mail?

Exactly the opposite! Meaning, staying connected. No less than 9 passengers out of 10 have declared that free wifi and access to emails was the main innovation that they would like to have on cruise ships.

The younger clientele even specifies, we should have known, that it would like to stay connected with its "friends" on the "social networks" and have access to online games.

Followed by this wish was the different services going from the quality of the entertainment, to large screen TVs in the cabins.

Passengers are asking for permanent connection
The quality of the itineraries, the stop-overs, excursions? All of that seems quite far away from the preoccupations of the new cruise goers.

English? There are little doubts that the same survey in France, Europe and USA would more or less show the same results.

Perfect timing, everyone's going at it.

Starting with the biggest. The Quantum of the Seas by Royal Caribbean offers to its 5,000 passengers a permanent fast wifi connection, and real time interactivity before and during the cruise.

Technically, its an interesting development that seems to respond to an almost unanimous demand of these new passengers.

Let's admit that until now, access was quite limited on the ships: the connection was either bad or very expensive. So everyone is going to follow this trend, obviously.

We want to keep our connection well secured
As of now, nothing will let you go. Phone, mail, Facebook, and other virtual channels…
Happy passengers, you will travel with your house (and work) on your back.
If that's what cruise goers want, then more power to them.
In the end, this is just a reflection of the current state of the world, and I'm not going to say that
"it was better before,"
I hope to never become that guy!
But what surprises me, is that the desire to maintain connections, in every sense of the word, everywhere and always, is actually that crucial, and that the desire to "take a break" just the time of a trip seems like a thing of the past.
We want to keep the links strong, taking a cruise while staying tied to the shore.
To each his own…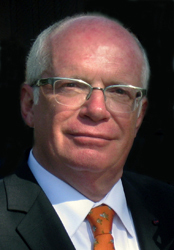 François Weill spent the largest part of his career in tour operating and cruises. A career that his started, after studying philosophy, in 1974 at American Express then at the Croisières Paquet, before starting his own company, Scanditours, the 1st French travel agency specialized in Nordic destinations.

At the end of the 1990s, he sells Scanditours to Kuoni, and after a parentheses of a few years working as a consultant, journalist, and professor at the Marne-la-Vallée university, he founded the French branch of Hurtigruten of which he is president and director until 2010 with the success we know so well.

In 2008, the King Harald V graced him with the title of Officer of Merit of the Royal Order of Norway for his involvement in developing this destination on the French market.

President of the AFCC for a few years, François Weill restarted his activities has consultant.

Contact : fw@francoisweill.fr