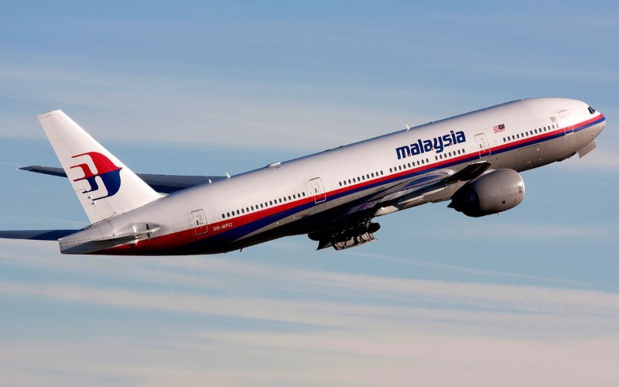 Times are tough for Malaysia Airlines.

Today, the airline company is fighting for its survival after two terrible accidents (flights MH370 and MH17) that caused the death of 537 people in 2014.

Nominated last January, the new CEO Christoph Müller revealed various measures to attempt to save the company.

This man is used to desperate circumstances. Since he took care of Sabena or Aer Lingus.

He is confronted to a company that is not only losing money - its expenses would be 20% higher than those of the competition - and that has just experienced two traumatizing events.

In fact, Christoph Müller did not hesitate to declare that the company was technically bankrupt, stating that the drop in results had begun long before the crashes in 2014.

Layoffs, decrease of the network, and a name change
To raise the bar, the CEO is going to lay off around one third of the employees, meaning 6,000 people.

The 14,000 employees remaining should also be ready to put on productivity efforts.

According to the management board in France, the 24 people based in the country should not be affected by this plan. At least for now.

The CEO also wished to tackle the fleet, that should drop from 96 to less than 80 aircrafts.

Simultaneously, some sources mention the eventual rental or sale of the Airbuses A380, yet this information has not been confirmed by the company's management.

This decrease of the fleet will be followed by a rationalization of the network with the cancelation of less profitable flights.

In France, we're assured that the daily service to CDG in an A380 will not be affected.

The company that transported 277,408 passengers between Paris and Kuala Lumpur last year (versus 298,254 in 2013) is still projecting to reduce its capacity through the establishment of a Boeing 777 instead of the Super Jumbo. Yet, no one was able to confirm this information as well.

In the end, its entire international network may be challenged.

In Europe, the Frankfurt stop has just been canceled. Left to know if London, Amsterdam, and Istanbul are next in line. The management could be tempted to replace some lines by code shares.

Finally, the last component of this drastic austerity cure: a name change. A measure that seems inevitable to help the company turn the page.