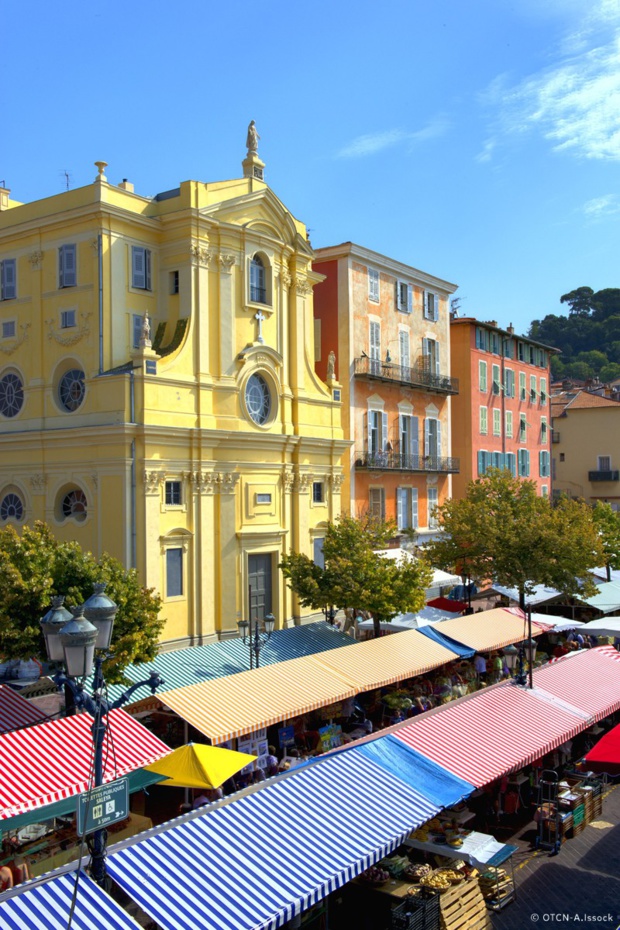 Photo: OT Nice
The President for Provence-Alpes-Côte d'Azur Region and the Président for Nice Côte d'Azur Metropolis, Mr. Christian ESTROSI, is very happy about this signature. The contract will financially support the region's initiatives to revive tourism and will give it credibility as a global brand within France destination.

Mr Estrosi had met with Mr Ayrault, Minister for Foreign Affairs, last September at Quay d'Orsay, during the Emergency Committee for Tourism, to ask for support to revive tourism in Nice region.

After the last summer terrorist attacks the tourism in the French Riviera has dramatically dropped.

The signature of this 2 millions of euros contract will give the French Riviera the opportunity to develop major events and business tourism.

The Côte d'Azur region genrate 1,6 millions visits each year thanks to rich event programming (sports, culture, business...). The signature of this contract will help to keep the numbers up.