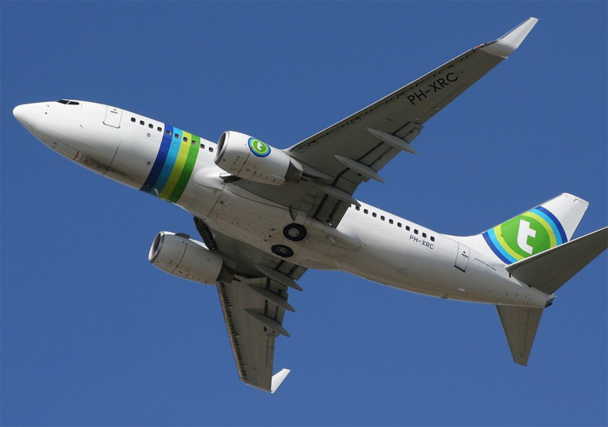 Jean-Louis Baroux on Transavia: we can't have any half-hearted measures. It's not with 40 aircrafts that Air France will deploy a low-cost company capable of competing with other transporters. There should be 100 or even 130 planes - DR Transavia.
TourMaG.com - Finally, Air France's pilots said "yes" to the text negotiated between the SNPL and Management that establishes the conditions of posting workers willing to serve at Transavia France. What are your thoughts? In the end, did the pilots strike for nothing?

Jean-Louis Baroux: "That's what I don't understand, which is why managers are making their employees vote on the company's strategy.

It's unbearable the way this whole situation as been dealt with.

I am sickened. I don't understand how, in a capitalist world, a company can be profitable in this context.

If the employees want to take control then they should buy out the company! Then, they could lead however they please. We ask pilots their opinion, but why not also ask the people working at the counters?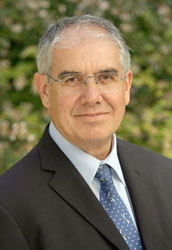 TourMaG.com - The new majority of the SNPL council that will elected the next President of the union is hostile towards this text, the vote is coming at the wrong time…

J.-L. B.: "In any case it doesn't matter who complains, that's very secondary, the principle itself is unbearable. Let the leaders lead!

The employees are represented by the Board of Directors, they can make their voices heard in this space where strategies are decided on."

TourMaG.com - More generally, what are your thoughts on Air France's strategy for Transavia?

J.-L. B.: "We can't have half-hearted measures. It's not with 40 aircrafts that Air France is going to deploy a low-cost company capable of competing with other transporters. It would need 100 or even 130 planes.

When we look at low-cost companies in Europe, they have a fleet of 100 to 150 planes.

We have to take it much further."