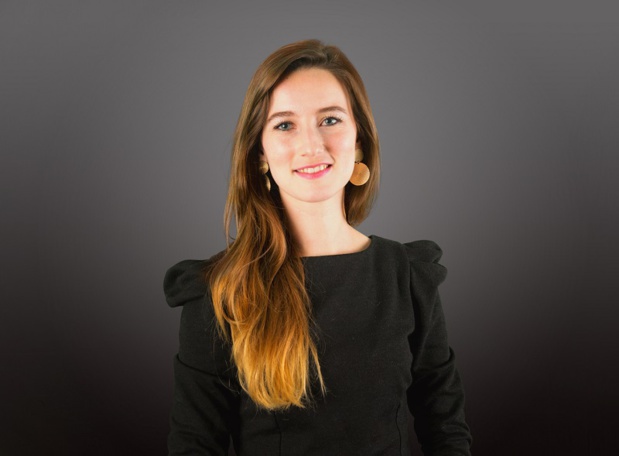 Rachel Tabellion, Partnerships Representative for France ©HomeToGo
i-tourisme: Could you describe how HomeToGo is positioning itself on the market?
Rachel Tabellion:
"We are a new comparator of vacations rental that is non-commercial.
Our website offers various types of accommodations: home, apartment, boat, mobile-home, vacation village, private room…everything but hotels.
HomeToGo
helps the Internet user to break down the touristic offer on a very fragmented vacation rental market. These types of rentals are not sufficiently optimized contrarily to traditional accommodations.
There was something missing. We needed an intermediary."
i-tourisme: What is your added value?
RT:
"We combine technical expertise with an in-depth knowledge of the sector.
In fact, HomeToGo was created by known professionals: Wolfang Heigl, founder of the flight comparator Swoodoo bought-out by Kayak, and Nils Regge, founder of the vacation rental platform Casamundo.
Launched in 2014 in Germany, the website counts 1.5 million offers in 200 countries. In France, for example, we count 71,000 offers.
The platform gathers more than 150 partners: professionals, private renters, vacation residences…"
The criteria offered during a search. Click to enlarge. ©HomeToGo
i-tourisme: Are you thinking to integrating camping?

RT: "Not for now, but this isn't excluded either."

i-tourisme: For private accommodations, who are your partners?

RT: "The list is non-exhaustive, we have 9flats, Roomorama, Wimdu, BedyCasa."

i-tourisme: How does the website work?

RT: "The user defines the search criteria: destination, dates, number of people, type of accommodations, price per night, equipments desired such as a pool, garden, balcony, smoking section or not, etc.

The search engine looks for the available offers through the selected criteria, and geolocates them on the map."

i-tourisme: What is your business model?

RT: "The reservation is not done through us. The user selects the offer then is redirected towards the partner website where the payment is made.

We pay ourselves either based on the traffic sent to our partners - price per click - or based on the number of reservations made - price per acquisition."

i-tourisme: You have just launched your website in French. What are you future goals?

RT: "We have a presence in Holland, Poland, soon in Italy, Spain, and England. Our goal is to be translated in 10 languages by the end of 2015.

With this deadline, we hope to reach 2 million offers and 250 partner websites."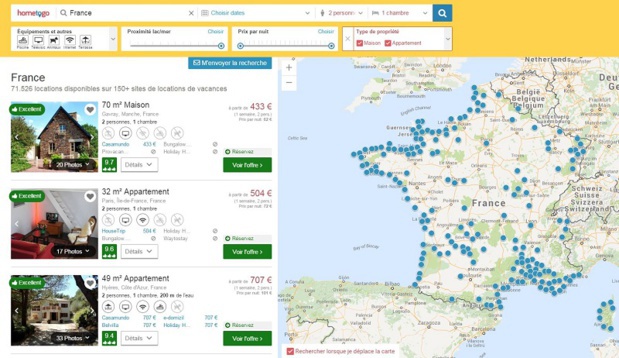 ©HomeToGo