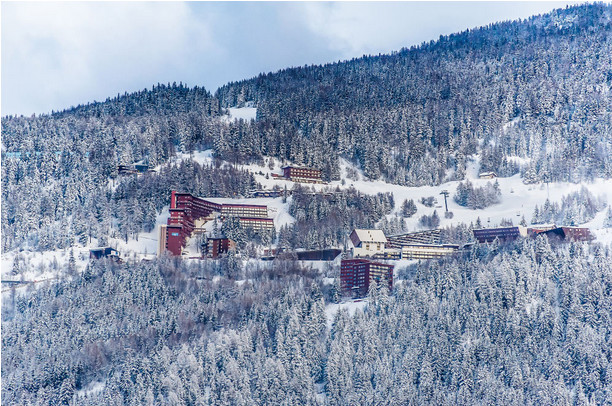 Photo Tourism Office Les Arcs
On December 18th, 2015, Bourg Saint-Maurice Les Arcs voted on the sale of
land in Arc 1600 to the Club Méditerranée with the purpose of building a new 4 tridents village with around 350 rooms, accounting for 900 beds.
The project would be at the final stage by Club Med.
Development in other resorts is currently being discussed. Club Med had already announced its intention of building another village in the French Alps in Samoëns 1600 with a capacity of 930 beds. The opening is planned for Christmas 2017.
Note: the Arcs Extrême village in Arc 2000, operated by Club Méditerranée, is renovated for the winter and is turning into a village for adults, after the closing of the 3 Trident of Val Thorens.
www.lesarcs.com/arc-1600.html
Club Med : nouveau village 4 tridents en vue à Arc 1600