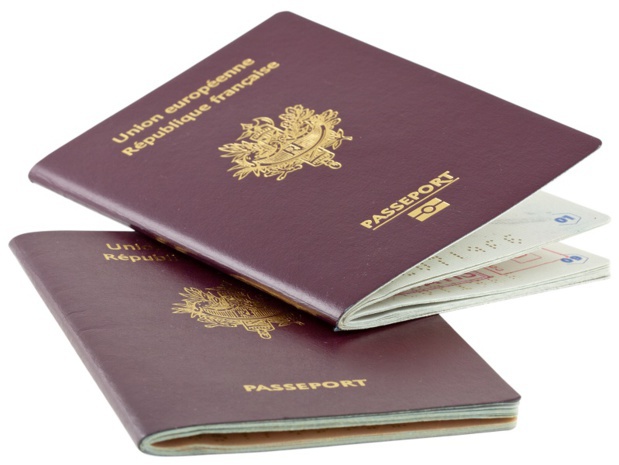 A passport is now mandatory to enter Morocco - Photo : Fotolia.com - Unclesam
There is still confusion on the entry conditions to Morocco for foreigners.
A few days ago, various French travelers coming from Nantes were denied entry when they arrived in Agadir because they did not have passports, reports ThrMagazine.info.
They only had their national identity cards.
They were clients who traveled to the country with Marmara. In total,
28 tourists of the same group
had problems at the moment of entry on the Moroccan territory.
"But we stepped in, which allowed for 23 of them to be accepted,"
specifies a spokesperson of TUI France, the owning group of the brand.
In the end, only 5 people had to turn back.
"We offered them another destination and they headed to Crete,"
adds TUI France's spokesperson.
New entry conditions since June 18th, 2015
According to the article of ThrMagazine.info, the Kingdom modified the conditions to access its territory. Amongst the changes operated, the possibility to get in Morocco with a national ID card for French travelers part of a packaged holiday trip has disappeared.
New measures have
come into force on June 18th, 2015
.
"By way of special derogation, the Moroccan authorities have been tolerant for a specific case, that of French tourists traveling in packaged holiday groups organized by a tour-operator, who were authorized to only show their secured national identity card, until June 18th, 2018, date on which this derogation is ending,"
details a spokesperson of the Minister of Foreign Affairs.
An information that has been added in the Traveler Advice section of the website:
"for a stay up to or less than three months (in Morocco), a valid passport is mandatory, including for groups on packaged holiday trips.

The admission on the Moroccan territory is no longer possible with the sole presentation of a national identity card."
The Ministry of Foreign Affairs updates its Travelers' Advice
New conditions that French tourism players have been notified of.
"The Ministry of Foreign Affairs and of International Development has duly notified and informed the players of French tourism (travel agencies and tour-operators) of this decision,"
assures a spokesperson of the Ministry.
The Ministry also updated its page dedicated to the destination of Thursday June 25th, 2015. It reminds that the "Hadar" reinforced security measure is still at the maximum level in Morocco.
It is under this measure that the country has thus decided to harden its entry formalities on its territory.
Something that René-Marc Chikli, President of SETO, understands:
"We cannot ask the Moroccans to secure the country and simultaneously complain that it is more difficult to get in."