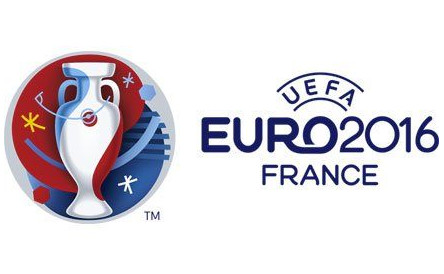 On Tuesday March 22nd, several hours after the terrorists attacks in Brussels (Belgium),
Bernard Cazeneuve
, French Minister of the Interior, presided a meeting on the
Football Euro 2016
.
"The Brussels events serve as a reminder that a very high level of security is necessary for the smooth functioning of the competition,"
he stated.
He also took the opportunity to remind of the security measures implemented in the stadiums and cities that will host the matches during the tournament.
The
"fan zones"
access in the 10 sites will be secured and controlled. Luggages will be prohibited on location and
the spaces will be monitored thanks to video-protection systems.
On this last point, the
State will contribute up to 2 million euros
to these investment projects in the "fan zones", specifies the Minister.
He added that police officers, cops, firemen, rescue workers, and emergency doctors will be specially mobilized, trained, and prepared for the Euro 2016 in France. In this respect, many training sessions are scheduled in stadiums, "fans zones", and the host cities of the competition.
"The Euro 2016 must be a party for everybody. The collective safety will be an obligation for everyone alongside public authorities,"
concluded Bernard Cazeneuve.
Euro 2016 : l'Etat va dépenser 2 M€ pour la vidéoprotection dans les "fans zones"