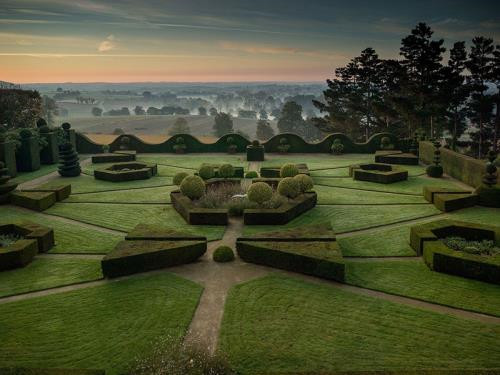 Geocaching is a leisure activity that fuses hiking with the thrills of exploring. A true treasure hunt where the smartphone substitutes a compass.

"A great treasure, the treasure of Korrigans, is concealed somewhere in Ille-et-Villaine. To find it, we must first reconstitute a virtual map through the discovery of 9 other treasures.

Each of them reveal the fragment of a map that, once reassembled, gives access to a last trail with mysteries to solve.

On the way, the player can win virtual trophies, collect badges on the effigy of the korrigans, and receive many great deals (free entrances, discounts, etc.)

To play, simply download the mobile application available on the App Store and on Google Play.

Don't have a smartphone? Ask for a GPS available for rent in partner tourism offices and directly print the trail maps from the website," explains Yolaine Provost-Gautier of the CDT Haute Bretagne Ille-et-Vilaine.
Practical Information
www.tresorsdehautebretagne.fr
Getting to Ille-et-Vilaine?
By the road
A11: Highway Océane from Paris to Rennes (350 km) 3h trip
Toll Paris/Rennes : €26.70
A84: Highway Estuaires de Lille to Rennes (573 km)
5h45trip
Toll Lille/Rennes : €29.90
Express roads free in Bretagne.
By train
Rennes is 2 hours from Paris with 29 daily TGV trains departing from the Montparnasse train station. Since 2006, Saint-Malo is 2h57 from Paris with 3 TGV per day with no train changes at the Rennes station. Still expect 3 hours for Redon leaving from Paris. Possibility of reserving a taxi with a controller in 1st class. www.sncf.fr
Par Airplane
Rennes/Saint-Jacques Airport
Phone. 02 99 29 60 00 -
www.rennes.aeroport.fr