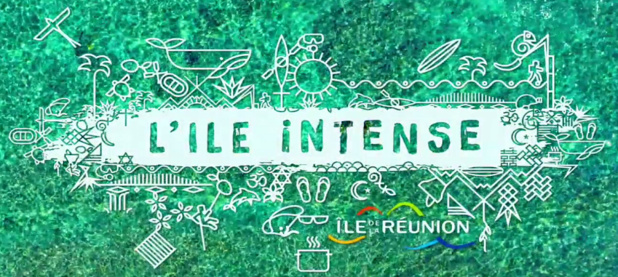 DR : Île de la Réunion Tourisme
The Reunion Island is always intense with its Miss France committee that is coming back this year with the contenders waiting to succeed Iris, the current Miss France.
But besides the event, the destination is on a roll.
While the rate of tourist arrivals remained identical as in 2015 over the first 8 months of 2016, with nearly 200,000 passengers, according to Willy Ethève, Director of the Tourism Office,
over the last three months of the year, that constitute the high season, visitor projections are estimated at +9%.
In total, the number of tourists in 2016 should reach 450,000, with 75% coming from Metropolitan France.
Visitors from Metropolitan France made up 82% of visitors five years ago but the diversification efforts of the markets are bearing fruit. The island is aiming at developing the Chinese, South African and Indian markets.
Insofar, the metropole remains important in terms of tourist arrivals.
Proof: around forty Reunion professionals traveled to introduce their products at the IFTM Top Resa. And the comeback of the "Intense Island" logo makes us want to experience it ourselves!
La Réunion redevient "l'île intense"