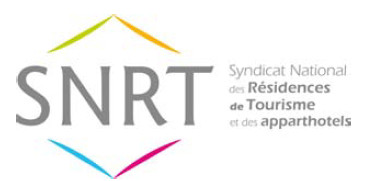 French tourism residences
experienced a better August 2016 than July 2016
, according to a study conducted by the national union of tourism residences, the
SNRT
, among its members.
Facilities in urban zone suffered the most during the summer 2016.
The foreign clientele portion decreased to 28% compared 33% over the summer 2015.
Operations decreased by 10% in Paris and Ile-de-France. On the contrary, cities like Lyon and Bordeaux fared quite well.
As for residences at the sea, in the mountains, and in the countryside, after a slow month of July, they recorded a "
sharp recovery of operations"
in August 2016, according to a statement by the SNRT.
In August 2016,
the occupancy rate reached 80% in the mountains.
However, in the South-East region, many professionals stated that they had to multiply promotional offers to compensate for the decline in demand over summer. Consequently, this led to a drop in revenues: up to -15% on the French Riviera.
Résidences de tourisme : un été 2016 nuancé pour les pros du secteur