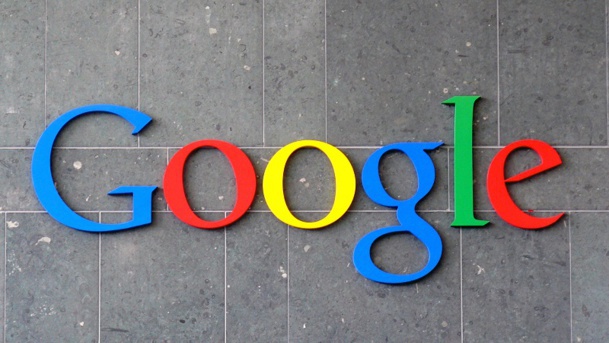 The Federal Trade Commission (FTC), in the United States, transmitted its report on eventual anticompetitive practices by Google dating back to 2012. (c) Screenshot
Google Shopping, Google Product Search, Google and its system of local searches, Google Local, appearing at the top of search results.
The FTC gave the Wall Street Journal a 160 pages document containing observations on
Google that could tarnish its image, accused by its competitors of favoring its own services on its web browser.
The report, communicated by mistake to the journal, highlights the downgrade of some competing websites, in the sectors of travel, shopping, or local businesses.
The FTC provides the specific example of the flight comparator Google Flight Search, systematically put forward, even though it contains less options and is less frequently used by Internet users.
Members of the FTC explain that to index their services in the results, the browser did not take the number of clicks into account anymore, as it usually did for other websites.
"Instead, Google would "automatically boost" its own websites for some specialized searches, whereas usually, rival websites would appear first.
If a price comparator was well referenced, Google Product would be placed first. When Yelp was considered appropriate for a specific a search, it was Google Local that would appear first."
Google would retrograde the results of rivals
Rue89 recounts the FTC report that was summarized by the Wall Street Journal:
"At the same time it would boost its own services, the web browser would retrograde those of rivals.

For example, Google would put forth a list of price comparators and would take off the first ten results.
Its members say that the maneuvers of Google have reduced the traffic of competitors, and have augmented that of its own services."
Another revelation released by Reuters:
Google would have illegally copied the contents coming from rival companies such as Yelp, Tripadvisor, and Amazon to improve its own services.
And when these rivals complained, Google would have allegedly threatened to discontinue their referencing on the browser.
According to the conclusions in the report, the behavior of Google
"will have negative long-term effects on the wellbeing of consumers."
Legal proceedings against the web browser for violation of laws of competition had been recommended in the report, only to be removed from the final version.
While Google has not commented on the revelations made by the Wall Street Journal, the company is still subject to an investigation by the
European Commission since 2010 for suspicion of abuses of its dominant position in online search and advertisement.