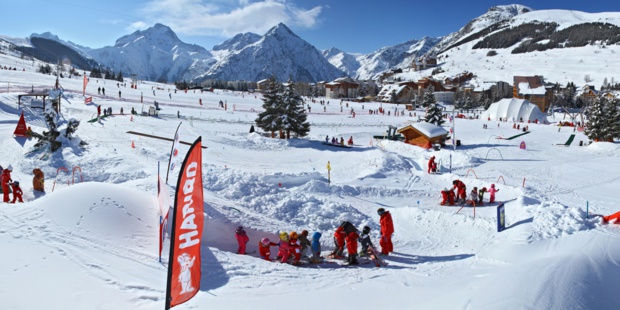 Crédits : B.LONGO / OT Les 2 Alpes
For the Holidays season, more than half of the accomodations has already been booked (says a survey conducted by G2A consulting firm on 60 000 accomodations in French ski stations)

Ski professionals feel that upcoming snowfalls will increase the tourist numbers.

Last minute bookings, conditioned by the weather conditions represent an important part of the Holidays season tourist numbers.




A communication campaign adapted to school holidays schedule and to Christmas season calendar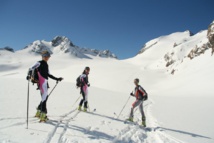 Crédits : E Axelard - OT Saint Sorlin
A targeted communication campaign around Christmas has recently.been launched

Because this year Christmas and New Year's Eve fall on a Saturday, a targeted communication campaign emphasizes on the magic of the Holidays in the mountain. It also addresses foreign markets impacted by this year's school holidays schedule.



Winter and Spring seasons look good
The first prédictions for the winter holidays already show a 70% occupancy rate.

For March, pronostics show an approximate 30% - 50 % occupency rate and a 40% rate for Spring break.

International visitors have to be added. They will significantly increase the tourist numbers in French ski station.