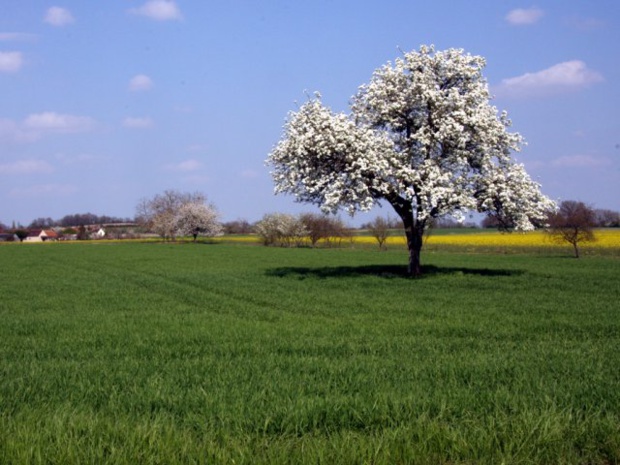 Natural Regional Park of La Brenne
Where
?
On the Large loop of the Brenne ponds, a tour of 38 km that, alone, is an overview of the unmissable discoveries the territory has to offer. Biking around this completely preserved wilderness is a must-do experience.
Why
?
"Because it is 'the country of 1,000 ponds' when it actually has 3,000! Meadows, forests, moors, mounds, and ponds expand as far as your eyes can see, with thousands of birds to observe: La Brenne is a kingdom of silence! Recap: with a little or no cell phone coverage, zero noise, morning lights that shine freely, blue-green-yellow for 360 degrees and an entirely flat loop… Result: disconnection and regeneration!"
explains Vincent Granier, Director of the CRT of Centre-Val de Loire.
What to do?
The itinerary is rich in small stops immersed in nature such as La Maison du Parc (to discover the secrets of the territory's history), la Maison de la Nature (exhibits, guided tours and animations) and lots of observatories such as the Cistude observatory to explore the exceptional ornithological richness of La Brenne and, of course, the famous little emblematic turtle of the Natural Park, the European Pond Turtle.
Where to sleep?
"In the Suin Valley! In Pouligny-Saint-Pierre, at the heart of the little village of la Boudinière, some houses date back from the 15th and 16th centuries and have conserved their traditional architecture. A perfect stop, the ego-lodge la Boudinière, which is former barn revamped with ecological material, honors green tourism and welcomes bicycles with open arms."
specifies Vincent Garnier, Director of CRT Centre-Val de Loire.
http://www.ecogite-accueilvelo.fr/index.cfm
Practical Information