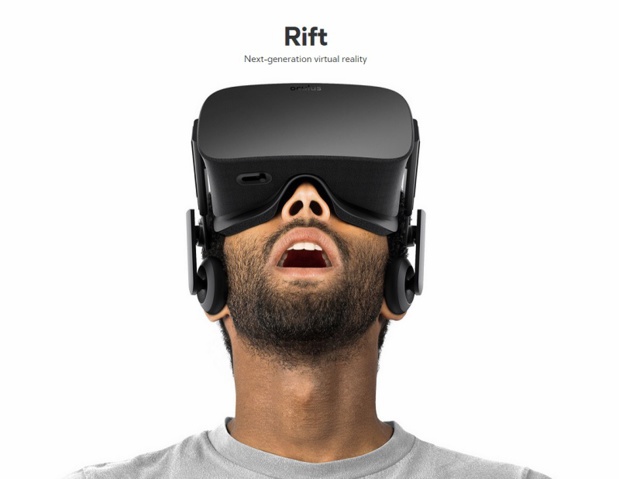 The viewing of the 3D film can be done standing up or sitting down in a pivoting armchair, like those exhibited during the IFTM Top Résa, on the Prêt-à-Partir stand at the level of Village des Réseaux- Screenshot Oculus Rift
More than ever convinced that 3D is an integral part of the future of travel agencies, François Piot, CEO of the group Prêt-à-Partir, decided to equip around ten agencies with
the Oculus Rift, the virtual reality headset developed by a branch of Facebook.
"These headsets may seem trivial today, like 3D printers. Yet tomorrow, everybody will be equipped with one, including individual people,
explains François Piot.
Youtube has recently launched downloadable 3D videos. Ideally, I would hope for the viewing of a 3D film to become part of the sales pitch in agencies. For example, the client would be able to compare the business class of different airline companies or discover the inside of various cruise ships."
A lack of content
Getting Oculus Rifts costs around
€1,000 per agency
to François Piot, including €350 for the headset and €150 for a computer with high performing memory.
The viewing of the 3D film can be done standing up or sitting down in a
pivoting armchair, such as those exhibited during the IFTM Top Résa on the Prêt-à-Partir stand at the Village des Réseaux stand.
Another advantage for the distributor:
the tool's convenience
.
"We can easily transport it to the client to make a demonstration,
adds François Piot.
We can also imagine that this system will make our Group clients save time and money, since they conduct lots of field trips and will now be able to discover the offer in 3D thanks to a serious content."
Only downside for now:
the content's rarity
.
"We have a few films in reserve on some destinations but they are more entertainment movies than sales pitches,
adds François Piot.
Some tour-operators will send us content in October."
The headsets - in beta version - will be operational in October while expecting the release of a new model - with better definition - in the first semester of 2016.