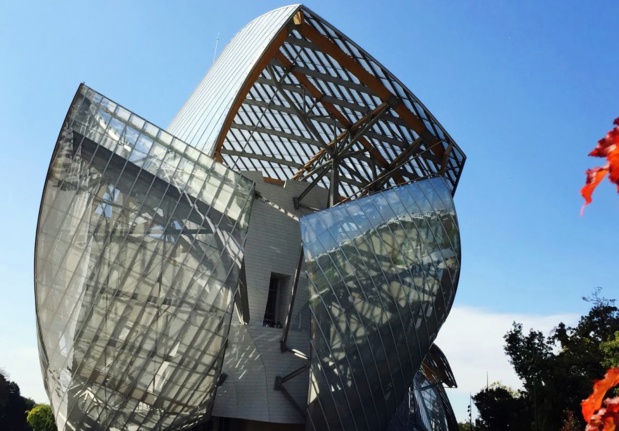 Unsurprisingly, the November 13 attacks have majorly affected trips to Paris.

According to a study by the organism ForwardsKeys that analyzes the data of close to 200,000 physical and online agencies, the first to react were business travelers, massively canceling their trips right after the attacks.

The COP 21 is also impacted.

In total, the number of cancellations between November 14th and 21st has increased by 21% compared to the same period last year.

The most skittish nationalities are North-Americans, Chinese, Spanish, and Italians.

The attacks also affect new reservations that are showing a drop of 27% compared to last year, especially on the leisure market.
Bad news for Parisian tourism…
And
the projections for Christmas are not bright either, with a 13% delay
compared to the same period last year.
This drop was only at 2% right before the attacks.
Brazilians who are the most wary of spending the end of the year holidays below the Eiffel Tower (-42%) followed by the Australians (-33%) and the English (-20%.)
"Unless there is a hypothetical catching up, we will suffer, because all of the travelers who do not reserve are lost,"
states Olivier Jager, CEO of ForwardKeys.
These trends correspond to those noticed by hoteliers who saw occupancy rates collapse the day following the attacks.
Rather bad news for Parisian tourism, especially since the Capital was expecting to break records in 2015.
Indeed, in the first semester of the year, the city had seduced 15.9 million travelers, accounting for a 1.6% increase.