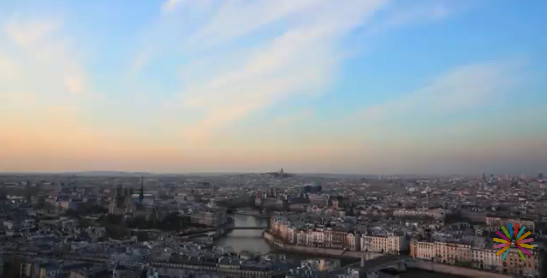 Terrorism has heavy consequence on Île-de-France tourism in November 2015 - Photo : VisitParisRegion
The consequences of the Paris and Saint-Denis attacks on tourism in Ile-de-France have been illustrated in numbers.
According to the monthly indicators from the
Regional Tourism Committee, bearing the French acronym CRT, the activity of tourism professionals in the region has dropped by 24% in November 2015. In that same period, the visitor rate of hotels has decreased by 27%.
Within the surveyed professionals for the purpose of this study, 74% of professionals from the greater Paris region and 81% of Parisians believe that their activity has declined compared to November 2014.
The barometer shows a substantial drop of both French and international clienteles. Specifically for the Italian, Japanese, and Brazilian markets.
However, the activity is bouncing back up in the Val-d'Oise and especially in Seine-Saint-Denis
"due to the opening of the COP 21"
that is currently taking place in Bourget.
The projections are pessimistic for December 2015
and especially for the Winter holidays. The state of reservations is qualified as
"mediocre"
by 45% of professionals and
"bad, if not very bad"
by 35% of them.